Helping Thousands of People Each Year Find Dental Services
Emergency dental surgery, cavities, general dental care.
Find immediate help, no insurance required.
Get relief from chipped, cracked or lost teeth, abscesses or toothaches.
Teeth Whitening Dallas, TX – Get Your Teeth Whitened Now
When you are looking for places that do teeth whitening Dallas, you have come to the right place. Our goal is to help you get set up with a dentist so that you can go about getting your teeth whitened as soon as possible. We understand how teeth that are discolored and stained can put a lot of pressure on subduing one's confidence. It is our goal to bring you to a place where you can once again become confident in who you are on the outside.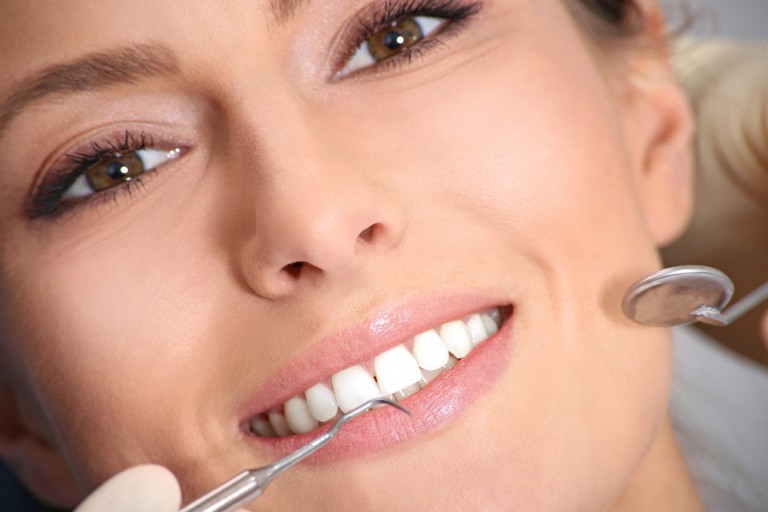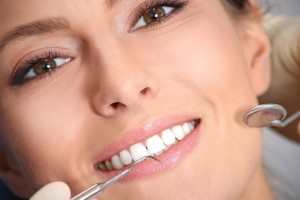 Below we introduce you to three of the best teeth whitening dentist Dallas in hopes that one will be just right for you. They are all highly educated with great patient bedside manner and willing to do what it take to put you at the center of the equation.
What is teeth whitening Dallas?
Teeth whitening is a teeth bleaching Dallas process that helps your teeth become a more popular sparkling white as opposed to yellow or stained. Often, teeth become stained with coffee, tea or soda and they need professional teeth whitening Dallas to once again come clean. There are many reasons people decide in Dallas teeth whitening but, one of the biggest reasons is the boost that having radiant teeth can give to the way one feels about themselves. Many, walk away from the experience bursting with a stronger self-esteem after all when you are smiling on the outside along with the inside it makes you a whole lot happier.
For Emergency Dental Care Clinics in Dallas, Texas click here.
---
Advanced Skin Fitness
Address: 2928 Oak Lawn Ave, Dallas, TX 75219
Website: advancedskinfitness.com/dallas-teeth-whitening/
Phone Number: (214) 521-5277
Description:
When you arrive at advance skin fitness you will notice that the entire office staff is very friendly which will ultimately put you at ease. Next, you are escorted into a consultation about your teeth which have been damaged by stains. These stains are usually made by coffee, tea, drinking, smoking, and tobacco. They are affordable, highly educated in teeth whitening and ready to help you get the teeth you have always wanted. Give them a call today and schedule your consultation.
Office hours:
Monday – Closed
Tuesday 10 am to 6 pm
Wednesday 10 am to 6 pm
Thursday 10 am to 6 pm
Friday 10 am to 6 pm
Saturday 10 am to 4 pm
Sunday – Closed
---
Jackson Smiles
Dentist: Dr. Robert E. Jackson
Address: 4340 N. Josey Lane, Suite 200 Carrollton, TX 75010
Website: www.dallassmiles.com/teeth-whitening.html
Phone Number: (972) 492-1064
Description:
The Jackson Smiles office will have you put at ease with their kindness the moment you enter the family office. It is a very comfortable atmosphere that will allow you to be yourself. If you are struggling, they will help keep you calm. Their goal is to provide you with the ultimate in teeth whitening services. Give them a call today and get on their schedule. You will be glad you did.
Office hours:
Monday 8 am to 5 pm
Tuesday 8 am to 5 pm
Wednesday 7:30 am to 4 pm
Thursday 8 am to 5 pm
Friday – Closed
Saturday – Closed
Sunday – Closed
---
Floss Dentistry Redefined
Dentist: Dr. Korous, Dr. Beck and Dr. Ehlers
Address: 2305 Cedar Springs Rd Suite 110 Dallas TX
Website: flosslocations.com/whitening
Phone Number: (214) 365- 3062
Description:
Floss is one of the largest practices in the Dallas Texas area providing families with all their dental needs not limited to teeth whitening. From the moment you arrive you will be treated well and respected by a caring member of the staff. They are all highly educated with every aspect of the dentistry and there to get you back to when you wanted to smile. Please give them a call and schedule an appointment today.
Office hours:
Monday 7 am to 3 pm
Tuesday 9 am to 6 pm
Wednesday 9 am to 6 pm
Thursday 7 am to 3 pm
Friday 8 am to 2 pm
Saturday – Closed
Sunday – Closed
---
Now is the time to stop running around with a lack of confidence and instead to become whole again by getting your teeth whitened. There is no reason to ever be ashamed of the way you look and teeth whitening Dallas is an easy process. After all, the hardest part is already out of the way since we have found you three great dental practices to choose from. Give one of them a call today and be on your way to more confidence.