Helping Thousands of People Each Year Find Dental Services
Emergency dental surgery, cavities, general dental care.
Find immediate help, no insurance required.
Get relief from chipped, cracked or lost teeth, abscesses or toothaches.
Sedation Dentistry Dallas, TX – Find Sleep Dentists in Dallas
Sedation dentistry or sleep dentistry Dallas, as it is also known, is not for just anyone. It is usually used on those who struggle for a multitude of reasons during dentist appointments. Some have anxiety so bad that this is the only way that they are able to overcome it enough to actually go to the dentist. Others, are special needs and are unable to physically sit still for a long period of time that is required by dental appointments.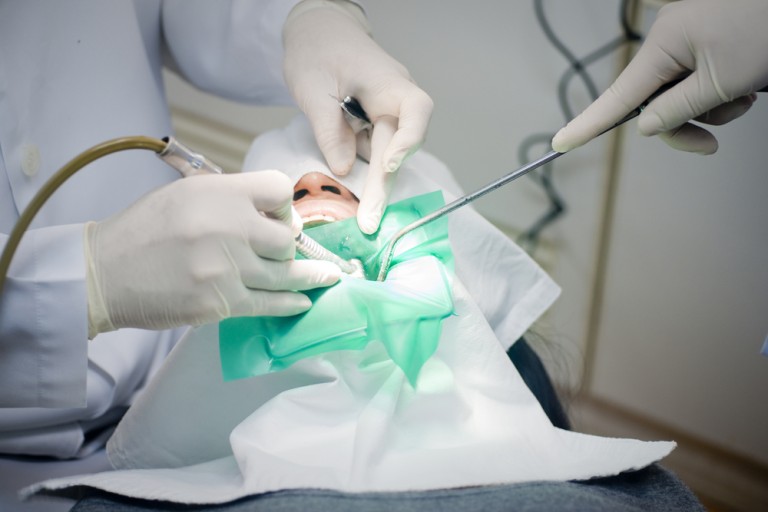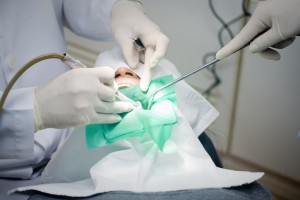 Either way, Sedation Dentistry Dallas is perfect for those types of situations. Below are three of the dentist that are experts in the sedation dentistry field. This will help you to find the dentist that best meets your needs. Be sure to read up on the details and call to schedule an appointment today.
What is sedation dentistry?
Sedation dentistry is the means by which dentist use to either put patients partially or fully under during a dental exam. While this is not something to be used for everyone it works great for those that need it due to fears and anxiety of dentists or being at the dentist in general. It also works well with special needs children and adults that have no control over their own movement and who can be a danger to themselves or the dentist by being fully awake. When it can be dangerous to the dentist, staff or the patient than sedation dentistry is a great idea.
Dallas dental emergency is available 24/7, click here to get a dentist.
---
Sedation Dentistry in Dallas
Dentist: Dr. Mark Sowell
Address: 1200 Village Creek Dr #102, Plano, TX 75093
Website: www.sedationdentistdallas.com
Phone Number: (972) 468-0967
Description:
The moment you enter the dentist office you will note that it is friendly and a glow of warmth surrounds each and every employee. They are all part of the office for your benefit and to put you at ease. From the doctor to the staff they are all highly educated and trained in sedation dentistry in order to provide you with the best possible appointment with no stress at all. Give them a call today and get on their schedule. You will be in an out without even realizing it.
Office hours:
Monday 7 am to 4 pm
Tuesday 7 am to 4 pm
Wednesday 7 am to 4 pm
Thursday 7 am to 4 pm
Friday – Closed
Saturday – Closed
Sunday – Closed
---
Robert Mitchell DDS
Dentist: Dr. Mitchell
Address: 5438 Alpha Rd., Dallas, Texas 75240
Website: www.robertmitchelldds.com/sedation-dentistry.html
Phone Number: (972) 233-1311
Description:
Dr. Robert Mitchell is a world class sedation dentist who is able to see to it that you stay under while they are working on your teeth. This can be used for those with high anxiety or special needs patients that are unable to sit still for the entire visit. The staff in the office is highly trained and will put you at ease the moment you arrive. Give them a call today and get on the schedule for your best dental appointment yet. They also off complimentary cosmetic consultations.
Office hours:
Monday 8:30 am to 5 pm
Tuesday 8:30 am to 5 pm
Wednesday – Closed
Thursday 8:30 am to 5 pm
Friday 8:30 am to 5 pm
Saturday – Closed
Sunday – Closed
---
Dental Anesthesia Specialists
Dentist: Dr. Seifikar
Address: 5465 Blair Rd. Suite 120 Dallas TX, 75231
Website: www.daonthego.com
Phone Number: (214) 484-9667
Description:
At the Dental Anesthesia Specialists, they do just what their name says. They specialize in sedation dentistry to help their patients have an easy dentist appointment instead of one that is filled with anxiety and worry. They are quick to put you under and keep you at ease if you are in need of it. They do not recommend it for everyone just those who struggle. The office staff is warm and friendly and everyone is highly trained and educated for your benefit. Give them a call and get on their schedule today.
Office hours:
Monday 7 am to 3:30 pm
Tuesday 7 am to 3:30 pm
Wednesday 7 am to 3:30 pm
Thursday 7 am to 3:30 pm
Friday – Closed
Saturday – Closed
Sunday – Closed
---
Now that you have many options to choose from your search for sedation dentistry Dallas just got much easier. We have narrowed it down for you to three of the best offices out there. They will have you at ease in the dental chair and awake on your way home without ever knowing what happened. This is a big relief to those who struggle with going to the dentist due to fears and anxiety. Call one of them today and schedule an appointment.
Medically Fact-Checked & Written by Our Dental Editorial Team
You can read more about our editorial guidelines by clicking this link and learn more about the Emergency Dentists USA editorial team here.