Helping Thousands of People Each Year Find Dental Services
Emergency dental surgery, cavities, general dental care.
Find immediate help, no insurance required.
Get relief from chipped, cracked or lost teeth, abscesses or toothaches.
Teeth Whitening Chicago – Find a Teeth Whitening Dentist
All teeth naturally lose their original luster and whiteness with time. This process is made worse by regularly consuming drinks with a lot of natural or artificial coloring, such as wine, tea and coffee.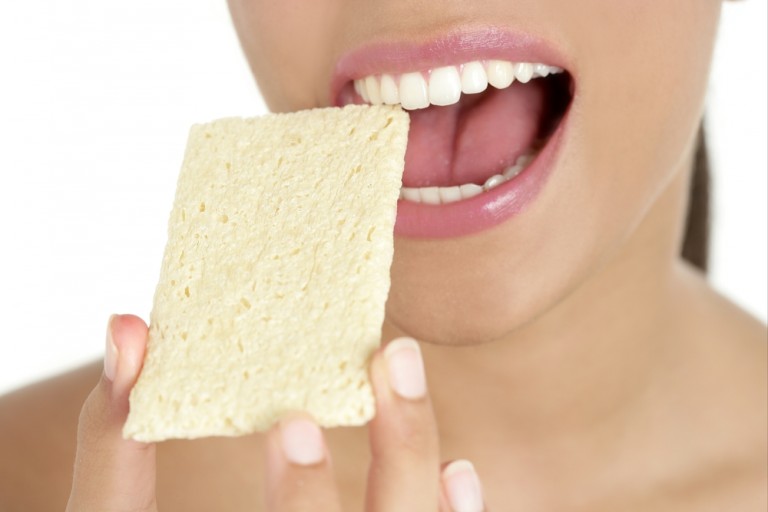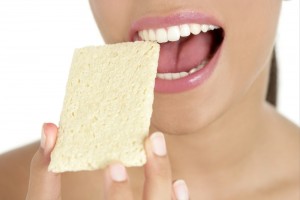 Even worse than this natural process of discoloration, teeth can also develop unsightly yellow and brown stains that make it uncomfortable to smile. Fortunately dental medicine has developed a number of cheap and quick techniques for getting your teeth back to their natural color and brightness. There are many decent do-it-yourself whitening kits, but to see real change you need to visit a professional dentist trained in teeth whitening in Chicago.
What is Teeth-Whitening?
Teeth whitening is made up of various dental procedures for removing discoloration and stains from teeth. These procedures can be broken-down into two major groups: surface whiteners and bleaches.
Surface whiteners use abrasives to gently grind surface stains from teeth. All toothpastes have similar abrasives for this purpose, but these specialized products have a heavier grain intended to provide extra abrasion. Many surface whitening products are available in stores, and only work on light and superficial stains.
For proper teeth whitening you need to contact a dentist to arrange a program of proper bleaching. Bleaching procedures are able to actually change the color of discolored or heavily-stained teeth. Depending on the degree of discoloration and staining, the health of the teeth, and the position of the teeth, your dentist will recommend one of the three teeth whitening techniques that best suits your needs:
• The application of a special bleach directly on the stained tooth or teeth, that is then activated by using heat or light
• Creating a personalized mouthguard containing the appropriate level of bleach concentration that you will wear for a specified amount of time every day for a period of days
• Brushing the affected tooth or teeth with a special toothpaste with the appropriate level of bleach concentration mixed in
Regardless of which technique is the right one for you and your teeth, teeth whitening is a complicated process that is different for each person and should be overseen by a professional for safe and reliable results.
In Chicago teeth whitening is available from many qualified professionals. Below is a list of three of the best dental offices for teeth whitening in Chicago.
If you have an emergency tooth extraction in Chicago. click here.
---
Water Tower Dental Care
Dentist: Daniel Aneszko, D.D.S., M.D., Rana Stino, D.D.S., M.D.
Address: 845 N. Michigan Avenue #951W, Chicago, IL 60611
Website: : www.watertowerdentalcare.com
Phone Number: (312) 787-2131
Description:
Dr. Anezsko makes building strong and lasting relationships with his patients the primary focus of his dental practice. He believes that good dentistry is about providing the services, education and support for people to have healthy and beautiful smiles throughout their lives. Being a patient of Water Tower Dental Care is like being part of a family, and the cutting-edge facility and comfortable atmosphere feel like a home. Dr. Aneszko is committed to providing the highest quality teeth whitening in Chicago, whether as a quick touch-up or part of a larger program of dental health and beautification.
Office hours:
Monday 7:30 am to 4 pm
Tuesday 7:30 am to 3:15 pm
Wednesday 7:30 am to 4 pm
Thursday 7:30 am to 4 pm
Friday Closed
Saturday Closed
Sunday Closed
---
Big Smile Dental
Dentist:Theodore M. Siegel, D.D.S., M.D., P.C., Gina Kim, D.D.S., M.D.
Address: 2833 N Milwaukee Avenue, Chicago, IL 60618
Website: www.bigsmiledental.com
Phone Number: (773) 772-8400
Description:
Dr. Siegel is famous in the Chicago teeth whitening community and beyond. He has received numerous commendations and awards for his excellent skills and his commitment to charity and human welfare. The Consumers' Research Council of America have included Dr. Siegel in their list of Top Cosmetic Dentists for 7 years in a row. He has also had the honor of being appointed the official cosmetic dentist for the Miss Illinois Beauty Pageant and the Miss Chicago Beauty Pageant. Dr. Siegel maintains this worldwide reputation for excellence by continuing his education in all the relevant technologies and techniques of advancing cosmetic dentistry. He is an active participant in numerous prestigious dental associations, and is a popular and regularly-featured columnist in a number of publications for dental professionals.
Office hours:
Monday 9:30 am to 6 pm
Tuesday 9:30 am to 6 pm
Wednesday 9:30 am to 6 pm
Thursday 9:30 am to 6 pm
Friday 9:30 am to 4 pm
Saturday 9:30 am to 2 pm
Sunday Closed
---
Beauty Dental Inc.
Dentist: Ida L. Aguilar, D.D.S., M.D.
Address: 3055 N. Pulaski Road, Barry Plaza, Chicago, IL 60641
Website: www.beautydentalchicago.com
Phone Number: (773) 897-0387
Description:
Beauty Dental Inc. is a bilingual family dental center that also specializes in some of the most advanced techniques for laser teeth whitening in Chicago. Dr. Aguilar offers the standard range of general and cosmetic dental procedures, such as check-ups, cleanings, dental implants, and so on, and also covers advanced procedures, such as full mouth restoration after accidents. His high-tech office includes state-of-the-art equipment for performing advanced teeth whitening procedures using lasers, which makes his office one of the best in Chicago teeth whitening services.
Office hours:
Monday 10:30 am to 6 pm
Tuesday 11 am to 7 pm
Wednesday 9 am to 2 pm
Thursday 11 am to 7 pm
Friday Closed
Saturday 9 am to 2 pm
Sunday Closed
See a Professional to Get Proper Teeth Whitening in Chicago
Although there are many products available for teeth whitening at home, none of these are effective against real discoloration and stains on your teeth. To get the beautiful and shining white teeth you want, you need to visit one of these Chicago teeth whitening specialists. Find out which one is the right fit for you and your teeth whitening needs, and then make that call today!
If you want to know more about Orthodontists in Chicago, click here.