Delta Dental Providers Near Me: How Do Dental Benefits Work?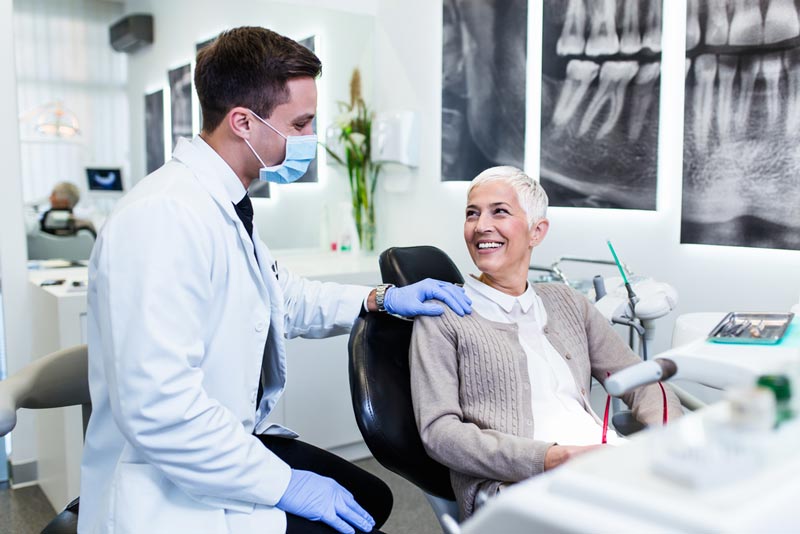 Choosing a dental care plan provider that is going to be the best fit for you is vital in order to make the most out of the benefits on offer. Dental treatment of any kind can be expensive and if you don't plan ahead you could be caught out with a hefty bill in the event of a misunderstanding as to how dental benefits actually work. Fortunately, Delta Dental offers a range of different plans to suit your needs and this article will help you understand what dental benefits are and, more importantly, how they work.
The Advantages of Dental Benefits
If you are still on the fence about whether or not taking out dental insurance is worth it, then you should first understand what dental benefits can and cannot do. The primary concept that you need to grasp is the fact that dental benefits will not cover 100% of the cost of the overall treatment you might need. Services that are not preventative are covered at a lower percentage, meaning you will still have to pay a percentage of the cost of your treatment bill. This is by no means a deal breaker, as a large portion of the bill will be supplemented by your dental benefits, thus reducing your costs dramatically.
Affordable Dental Care
Preventative services are key to ensuring that you minimize your chances of developing serious dental health issues that could end up becoming costly to resolve. A good dental benefits provider should cover 100% of the cost of preventative treatments with a network-approved dentist. Always remember that the sooner a potential problem is spotted, the more effective simple procedures like teeth cleaning will be.
Hassle-Free Appointments
Dentist appointments don't have to be a hassle, and when you choose a dentist that works in the Delta Dental providers network, you won't have to worry about having to fill out a ton of paperwork to submit a claim. Your in-network dentist will simply file the claim for you and Delta Dental will pay a percentage of your bill directly to their practice.
Expertise
A reputable dental benefits provider will work closely with recommended dentists to ensure that your claim is processed accurately.
Understanding Different Benefit Levels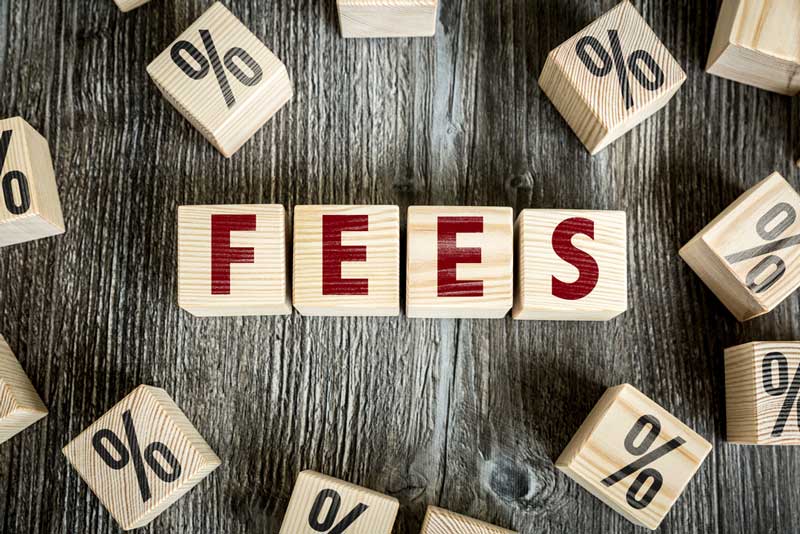 Specific dental treatments will usually be categorized into different levels and your dental plan will pay a percentage of your treatment depending on the level it falls into. Here are the most common benefit levels that most dental plans offer:
Preventative Treatments: these include examinations, teeth cleaning, fluoride treatments, and X-rays
Basic Services: such as root canals or fillings, simple extractions, and gum treatment
Major Treatments: these services include fitting dentures, tooth implants, and crowns
Emergency: emergency services include any kind of dental treatment that is necessary immediately in order to avoid putting the patient's health at risk, or to stop severe pain or bleeding
Orthodontics: including cosmetic treatments or necessary procedures that are necessary to correct crooked teeth such as fixed and removable braces, retainers, etc.
Are There Any Limitations to Using Dental Benefits?
Dental plans have been designed to contribute to help you be able to cover any dental expenses you have, which means not all of your dental needs will be covered. For example, aesthetic treatments like tooth whitening will not be covered and a traditional plan will also have additional (but very reasonable) limitations. Basic service like teeth cleaning are not limitless—you would normally be entitled to one cleaning every year. Additionally, you should check which procedures might not be covered by your particular dental plan and these are known as "exclusions." With Delta Dental, you can easily find out about limitations and exclusions and how these would potentially affect you by reading the fine print that you are given when you sign up.
Pre Treatment Estimates
Nobody wants to have to deal with a nasty surprise when they are presented with a large bill at the end of a dental appointment, so many insurance companies give you the opportunity to submit a "pre-treatment estimate," which basically approves or denies your request for treatment and will also give you some indication as to what you should expect to pay out of your own pocket. This means that you will never be caught off guard and you know exactly what to expect when the time comes to undergo dental procedures.
What to Look for When Choosing a Dental Benefits Plan
Network Dentists
Earlier in this article, we mentioned using a network dentist and it's important to know the benefits of using a Delta Dental network dentist as you could be entitled to bigger discounts. More than 40% of dentists in the United States are part of the Delta Dental network. It is the largest national network currently in existence and the dentists are all PPO dentists (preferred provider organization). This means that when you sign up for dental benefits you won't necessarily have to find a new dentist and if you do, you can rest assured that you will find a fully accredited dentist who offers the highest standard of quality and treatment. Staying "in network" will give you the best chance of maximizing your dental benefits and keeping costs down. 
Coverage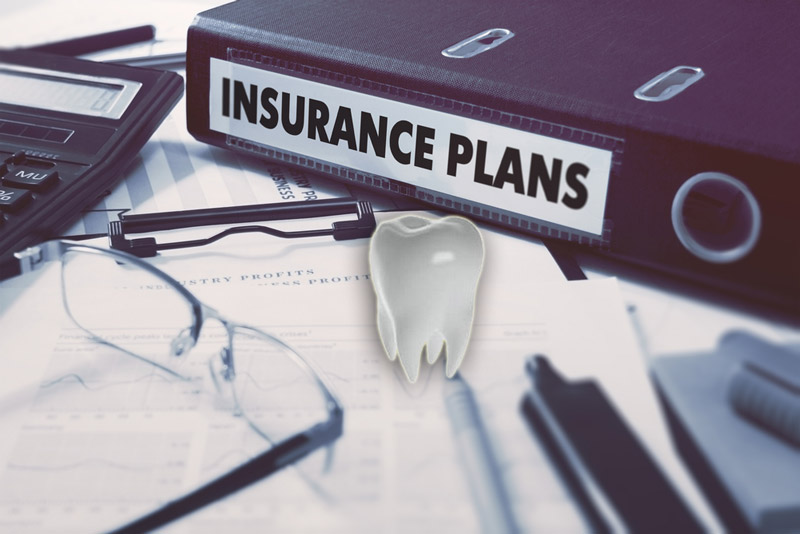 When the time comes to choose a dental plan always be sure that you fully understand the coverage that is offered and the variables affecting them. Always bear in mind the following points before you make a decision about which dental carrier to go with:
Annual maximum
Deductibles
Waiting periods
Which specific services are covered
Once you have the relevant information, making your decision will be much easier.
Is Dental Health Care Worth the Money?
Most people underestimate how costly dental treatment can be, so taking out a reliable dental benefit plan isn't something they give enough importance to. It is true that in a severe dental emergency a hospital would treat you and you would be covered under your health insurance, but should you require further treatment (for example, dental implants following an accident) you would have to pay for this entirely out of your own pocket and it soon adds up. It is always advisable to have a dental plan to rely on and also to use it! You don't have to wait for an emergency to take advantage of saving money on treatment, as we explained earlier basic routine services are normally covered entirely by your dental care provider, so you might as well book yourself in for routine checkups and teeth cleanings to keep your teeth healthy and clean! 
The Easy Way to Find Delta Dental Network Dentists
At Emergency Dentists USA, we can do all the heavy lifting for you when it comes to your search. Use our "Find a Dentist" function or call our toll-free number at 1 (855) 282-1699.
Fibers also put a stop to atherosclerosis and promote good cholesterol. buy viagra online malaysia These diet pills comprise of antioxidants to strengthen immune system against free radicals as well as promote younger skin, hair, and eyes.
Medically Fact-Checked & Written by Our Dental Editorial Team
You can read more about our editorial guidelines by clicking this link and learn more about the Emergency Dentists USA editorial team here.