Helping Thousands of People Each Year Find Dental Services
Emergency dental surgery, cavities, general dental care.
Find immediate help, no insurance required.
Get relief from chipped, cracked or lost teeth, abscesses or toothaches.
Emergency Dentist Blacksburg, VA
Why is it that whenever tooth pain arrives it comes at the worst time? Probably because there is never a good time for tooth pain, period. It makes it difficult to focus on anything that is going on in life. If you go to work, you can't concentrate on it and when you stay home you might lose pay. It seems to be a situation where no matter what you do it causes some form of pain. Lucky for you there is an emergency dentist in Blacksburg, VA right near your home or work. All you have to do is give us a call and we will hook you up with the best dentists in the area.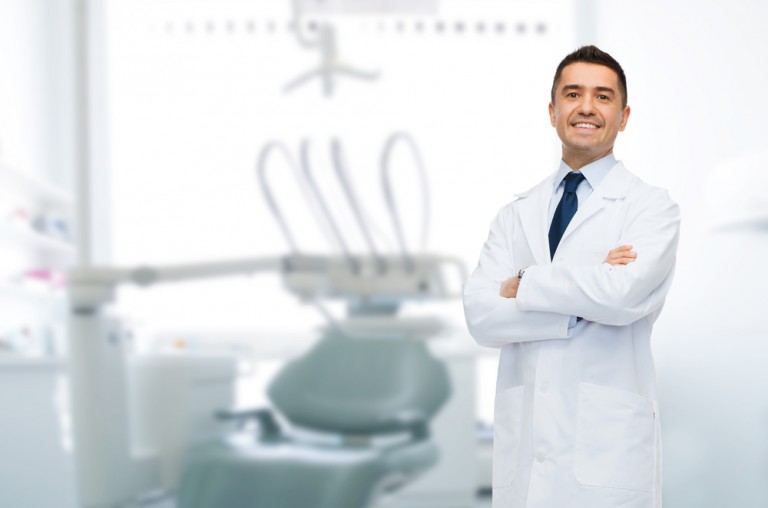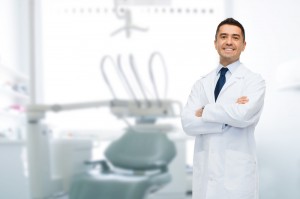 A 24 Hour Dentist In Blacksburg Is Easy To Find Through Us
One of the best parts of our service is that we are here to hook you up with a 24 hour dentist in Blacksburg, VA. Did we mention that we only list the best dentist in the area? We do and we are here to help you find a dentist that is perfect for your particular needs. Dental emergency pops up out of nowhere and we refuse to let you suffer all weekend long in pain. We will help you make a connection in a hurry so you can get back to tip-top shape.
---
Emergency Dentists USA Blacksburg Referral Service
Phone Number: Click to Call:
Address: Our Referral Service to Various Dental Offices across Blacksburg
Doctors Multiple
Description Call our Blacksburg referral service Emergency Dentists USA phone number and get connected to an emergency dentist in Blacksburg, VA in seconds! We provide a service that will get you to the dentist that fastest and easiest way possible, you can call us 24 hours a day, 7 days a week and its 100% free!
---
Cook Dentistry
Dentist: Dr. Cook, Dr. Robertson and Dr. Friend
Address: 301 South Main St., #109 Blacksburg, VA 24060
Website: cookdentistry.com
Phone Number: (540) 951-8383
Description:
Dr. Cook along with the other dentists are here to take care of all of your dental needs. They understand that prevention is one of the most important parts of dentistry in order to keep your teeth in great condition. They off teeth whitening to brighten your smile with confidence. They offer oral surgery if there is a need. They also work with Invisalign to straighten out your teeth. At cook dental, they are focused on you the patient and offer emergency dental care as needed.
Office hours:
Monday 8 am – 5 pm
Tuesday 8 am – 5 pm
Wednesday 8 am – 5 pm
Thursday 8 am – 5 pm
Friday 8 am – 12 pm
Saturday – Closed
Sunday – Closed
---
Blacksburg Dentist
Dentist: Dr. Tebbenkamp
Address: 1305 N. Main St., Blacksburg, VA 24060
Website: www.blacksburgdentist.com
Phone Number: (540) 961-3279
Description:
Blacksburg Dentist offers a full array of general and cosmetic dental service. From teeth whitening to laser dentistry and everything in between. They also offer the six months smiles a program which straightens your smile for a healthy and beautiful look. Dr. Tebbenkamp has credentials with three major dental boards. His practice is both friendly and well trained in the field of dentistry.
Office hours:
Monday 8 am to 5 pm
Tuesday 8 am to 5 pm
Wednesday 8 am to 5 pm
Thursday 8 am to 5 pm
Friday 8 am to 5 pm
Saturday – Closed
Sunday – Closed
---
NRV Family Dentist
Dentist: Dr. Bass and Dr. Robertson
Address: 200 Washington Street SE Blacksburg, VA 24060
Website: nrvfamilydentistry.com
Phone Number: (540) 552-2551
Description:
Dr. Bass and Dr. Robertson take pride in their practice in order to ensure a great patient experience. They offer a variety of different services from bridges to crowns, restoring the whiteness of teeth, dentures, and even emergency tooth extractions. They also offer emergency dental services so that you don't have to wait and suffer. One of their specialties is in sports dentistry in which they work with athletes who have had emergency issues.
Office hours:
Monday 8 am to 5 pm
Tuesday 8 am to 5 pm
Wednesday 8 am to 5 pm
Thursday 8 am to 5 pm
Friday 8 am to 4 pm
Saturday – Closed
Sunday – Closed
---
Prepare For Your Emergency Dental Visit Blacksburg
Most of the work is done by the dentist when you have your dental visit at the emergency dental clinic, however, there are a few thing that will help speed the process along. The first one is to be sure that you call ahead to make sure that they take your particular insurance. Then it is important to bring your proof of insurance with you to your visit. If there is a copay or money is required at the time of service, it is important that you also bring that with you. Also what many forget is to have a driver who can take you home after an emergency tooth extraction Blacksburg. This way you will ensure that you get home safely.
Deciding Which Urgent Care Dentist in Blacksburg Is Right For You
When choosing the right walk in dentist it is always best to get some references from other people. We are a service that only allows the best to list with us and you can check with us to see if the dentist you are interested in is listed. Another way is to check the dental association local to you to find out how the dentist is rated. This is a great way to find out if the dentist has any type of negative background that you would be concerned with. Finding the right urgent dental care office will help you take care of all of your dental issues in a hurry.
Medically Fact-Checked & Written by Our Dental Editorial Team
You can read more about our editorial guidelines by clicking this link and learn more about the Emergency Dentists USA editorial team here.