Helping Thousands of People Each Year Find Dental Services
Emergency dental surgery, cavities, general dental care.
Find immediate help, no insurance required.
Get relief from chipped, cracked or lost teeth, abscesses or toothaches.
Emergency Dentist Brookfield, WI
Emergency dentist Brookfield, WI can be troublesome to find when you need it the most. That is where we come in. We work to provide you with the best dentist possible so that you can relax and begin to heal. There is nothing worse than being in pain and especially when there is nothing that can be done. Well, something can be done as long as you can dial a phone and make an appointment with one of the dentists below. You will be satisfied in knowing that you will soon be feeling much better and ready to live life like normal.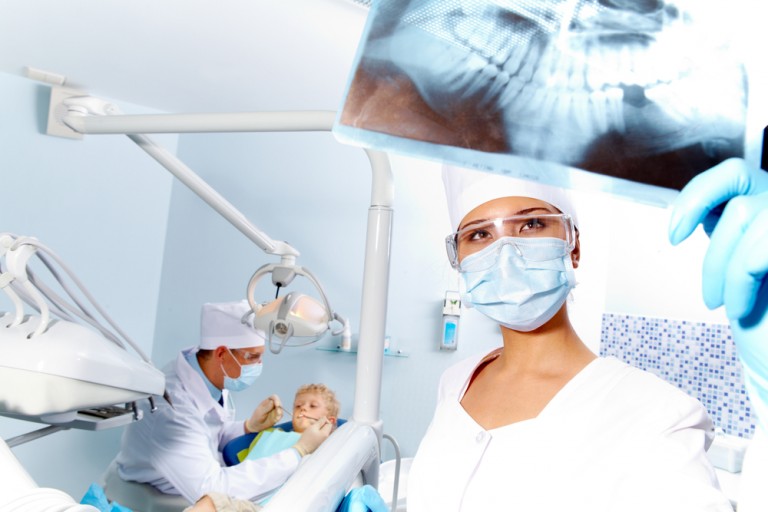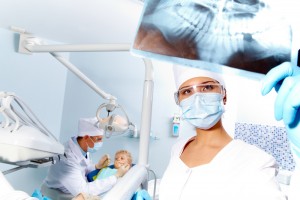 We Help You Find A 24 Hour Dentist In Brookfield
24 hour dentist Brookfield are not common and that is why we work to help you find one. We are human too and we know what it is like to be in pain. There is nothing worse than that and we want you to be on the mend as fast as possible even if that pain comes at midnight. So read through the 24 hour dentist Brookfield Descriptions and pick one that will work best for your situation. Before you know it you will be healing!
---
Emergency Dentists USA Brookfield Referral Service
Phone Number: Click to Call:
Address: Our Referral Service to Various Dental Offices across Brookfield
Doctors Multiple
Description Call our Brookfield referral service Emergency Dentists USA phone number and get connected to an emergency dentist in Brookfield, WI in seconds! We provide a service that will get you to the dentist that fastest and easiest way possible, you can call us 24 hours a day, 7 days a week and it's 100% free!
---
Elmbrook Family Dental
Dentist: Dr. Brandon Brunner, Dr. Eric Taibl, Dr. Suzanne Tack and Dr. Kevin McGinn
Address: 125 North Executive Drive Suite 105 Brookfield, Wisconsin 53005
Website: elmbrookfamilydental.com
Phone Number: (262) 444-0232
Description:
You will notice all the smiling happy faces of Elmbrook Family Dental the Moment you walk into the office. They are each well versed in their specialty and highly trained. They are all about helping out in 24 hour emergency cases so give them a call today and get on their schedule as soon as possible for your sake. They want you to feel better soon!
Office hours:
Monday 7:30 am to 5 pm
Tuesday 7:30 am to 8 pm
Wednesday 7:30 am to 8 pm
Thursday 7:30 am to 5 pm
Friday 7:30 am to 3 pm
Saturday – Closed
Sunday – Closed
---
Brookfield Dental Care
Dentist: Brian W. Resop, DDS, Ted G. Schrubbe, DDS, Hala Badawi, DDS
Address: 17535 W North Ave Brookfield, WI 53045
Website: brookfielddentalcare.com
Phone Number: (262) 786-4119
Description:
When you are looking for a great emergency dentist Brookfield Dental Care is the right place to go. They are each highly educated and thoroughly trained. It is their goal to keep each patient at the forefront of technology and patient care. Give them a call today and get on the schedule. You will be glad you did and on your way to healing faster than you ever thought.
Office hours:
Monday 8 am to 6 pm
Tuesday 8 am to 6 pm
Wednesday 8 am to 4 pm
Thursday 8 am to 6 pm
Friday 8 am to 4 pm
Saturday – Closed
Sunday – Closed
---
Steinbach Dental Family and Cosmetic Dentistry
Dentist: Charles W. Steinbach D.D.S., Thomas A. Steinbach D.D.S. and Elizabeth A. Sievers (Lambert) D.D.S.
Address: 18200 West Capitol Drive Brookfield, WI 53045
Website: steinbachdental.com
Phone Number: (262) 781-0080
Description:
The unique part of this dentistry is that they have both a female and male doctors for you to choose which ever you are more comfortable with. They deliver service with the highest quality and will see to it that you are feeling better in no time. Each of the doctors is highly educated and trained in their specialties. Give them a call today and get on the schedule soon.
Office hours:
Monday 8 am to 5 pm
Tuesday 8 am to 5 pm
Wednesday 7 am to 6:30 pm
Thursday 8 am to 5 pm
Friday 8 am to 5 pm
Saturday – Closed
Sunday – Closed
---
Be Ready For Your Emergency Dental Brookfield, Wisconsin
When going to an emergency dental Brookfield, WI is sure that you are completely ready from verifying that they take you insurance to when you have an emergency tooth extraction Brookfield, WI that you don't forget to have someone pick you up from the office. Also, check that your paperwork is ready, and bring your insurance card as well as payment that might need to be collected at the emergency dental care Brookfield, WI. Being prepared makes the transition easier for you and the dentist at the time of service.
Choosing The Right Walk In Urgent Care Dentist in Brookfield, Wisconsin
Contact the local dental society website for Brookfield. Where they will be able to tell you if there is any history that you should be concerned about and if you have the best walk in dentist Brookfield, WI has to offer. Always pick someone that you feel comfortable with when choosing your urgent care dentist Brookfield, WI. This can only lead you to the safest experience possible in choosing a dentist.