Helping Thousands of People Each Year Find Dental Services
Emergency dental surgery, cavities, general dental care.
Find immediate help, no insurance required.
Get relief from chipped, cracked or lost teeth, abscesses or toothaches.
Emergency Dentist Chelsea, MA
Emergencies can happen in a blink of an eye, and cannot be ignored for the sake of your overall health. Finding an emergency dentist in Chelsea, MA, that suits your needs is important whether your currently in an emergency, or as a contingency for an unplanned event. Unlike regular dentists that perform routine check ups, x-rays, or other non-urgent procedures, emergency dentists aren't as easy to find. Whether you feel that you or your family may need an emergency dentist in Chelsea, MA, or not, it is still important to know your options.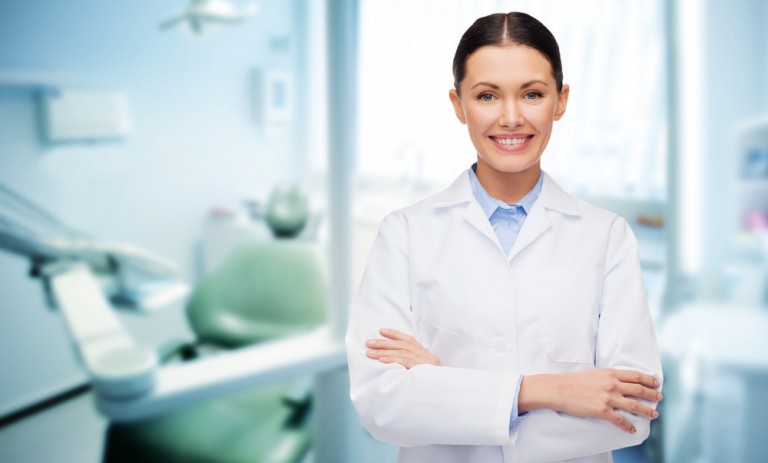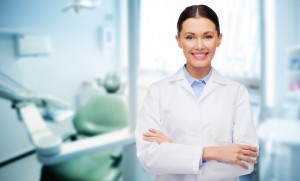 We Help You Find A 24 Hour Dentist In Chelsea
Emergencies can occur at any time, whether day or night. Therefore, finding an emergency 24-hour dentist in Chelsea, MA, is also just as important as finding an emergency dentist. Since a dental emergency can happen even in the middle of the night, knowing which dentists in your area offer urgent dental care is important for the well-being of yourself and/or of your family. One may never know if they will need an emergency tooth extraction after normal business hours of a dentist practice.
---
Emergency Dentists USA Chelsea Referral Service
Phone Number: Click to Call:
Address: Our Referral Service to Various Dental Offices across Chelsea
Doctors Multiple
Description Call our Chelsea referral service Emergency Dentists USA phone number and get connected to an emergency dentist in Chelsea, MA in seconds! We provide a service that will get you to the dentist that fastest and easiest way possible, you can call us 24 hours a day, 7 days a week and its 100% free!
---
Dental Health International
Dentist: Drs. Jeyasri Gunarajasingam, Oleg Agranovich, Parul Taneja, Bharathan Kumaraguru, and Jeni Hyunsook Lee
Address: 100 Everett Ave, Suite 5, Chelsea, MA, 02150
Website: dentalhealthchelsea.com
Phone Number: (617) 922-8555)
Description:
For the past two decades, excellence has been the defining point of care offered at Dental Health International. This practice has garnered success from the idea that their patient always comes first. Their collective goal is to treat each and every customer as a member of their family. They strive to provide quality care, and surpass previously set standards for dental care for their patients. Each team member is devoted to caring for your smile.
Office hours:
Monday 9 am to 6 pm
Tuesday 9 am to 6 pm
Wednesday 9 am to 6 pm
Thursday 9 am to 6 pm
Friday 9 am to 6 pm
Saturday 9 am to 1 pm
Sunday – Closed
---
Dr. Dental
Dentist: Drs. Srinvas Desaneedi, Harish Garre, and Gayatri Horowitz.
Address: 2 Washington Ave., Chelsea, MA, 02150
Website: mydrdental.com
Phone Number: (617) 887-2100
Description:
The staff and team at Dr. Dental are dedicated to providing quality, affordable, and convenient dental care for the whole family. Dr. Dental in Chelsea, MA, is located in a central location, making it more accessible and easier to find for all patients. Through their goal to make dental care more affordable, Dr. Dental is also able to provide a full range of dental services without breaking the bank.
Office hours:
Monday 8 am to 7:30 pm
Tuesday 8 am to 7:30 pm
Wednesday 8:30 am to 7 pm
Thursday 8:30 am to 7 pm
Friday 8 am to 7:30 pm
Saturday 8 am to 3 pm
Sunday – Closed
---
Kool Smiles
Dentist: Drs. Soo Uh, Bassima Bashour, Tu Tran, Anugha Sacheti, Yang Yu, Mustafa Zakkoom, Andrea Harrison, Na Wei, and Yajun Cui
Address: Parkway Plaza Shopping Center, 1096 Revere Beach Pkwy, Chelsea, MA 02150
Website: www.mykoolsmiles.com/MA/dentist/Chelsea
Phone Number: (617) 409-0872
Description:
Founded in 2012, Kool Smiles believes that every member of the family deserves a clean, safe, and quality dental environment. Their main goal is to serve every member of the community, including those who are not eligible to be seen by general dentists, with their dental needs.
Office hours:
Monday 9 am to 6 pm
Tuesday 9 am to 6 pm
Wednesday 9 am to 6 pm
Thursday 9 am to 6 pm
Friday 9 am to 6 pm
Saturday 9 am to 2 pm
Sunday – Closed
---
Be Ready For Your Emergency Dental Chelsea Visit
In the event where emergency dental care in Chelsea is needed, before even going, see if the practice accepts your insurance. When going into a practice to receive emergency dental, remember to bring the relevant insurance papers, an adequate amount of money to pay for the appointment, and come with another driver in case a procedure such as an emergency tooth extraction is needed and you are unable to drive afterward.
Choosing The Right Walk In Urgent Care Dentist in Chelsea
Choosing the right urgent care dentist in Chelsea is equally as important as being aware of the emergency dental offices in your area. A factor to consider when looking for the right walk-in dentist in Chelsea for you is finding a competent and good emergency dentist, or else you may end up with a worse problem than before. One way that you can determine if they are both competent and talented in their field is to check your Chelsea's local dentist society website to find relevant information for the emergency dentists in your area.
Medically Fact-Checked & Written by Our Dental Editorial Team
You can read more about our editorial guidelines by clicking this link and learn more about the Emergency Dentists USA editorial team here.