Helping Thousands of People Each Year Find Dental Services
Emergency dental surgery, cavities, general dental care.
Find immediate help, no insurance required.
Get relief from chipped, cracked or lost teeth, abscesses or toothaches.
Emergency Dentist Coachella, CA
Emergency dentist Coachella can be difficult to find when you need it the most. We work to provide you with the best possible dentist so that you can relax and begin to feel better soon. There is nothing worse than hurting and when you see no end in sight it is much worse. After the next paragraph we have compiled a list of three of the best dentist for you to choose from.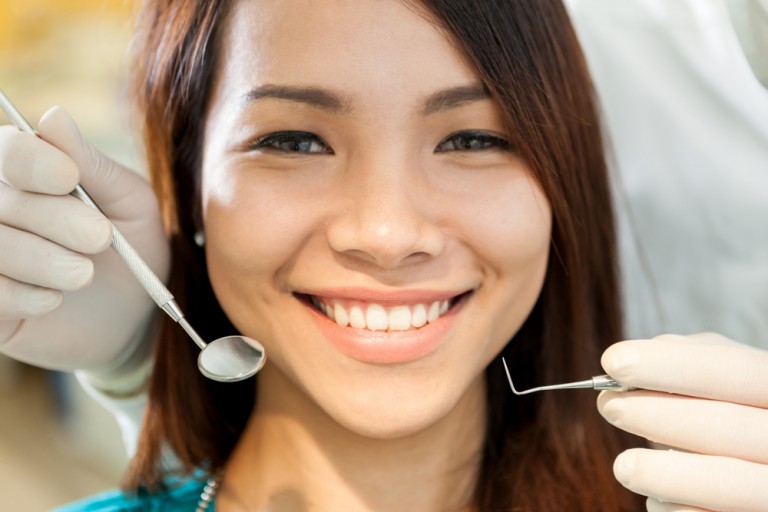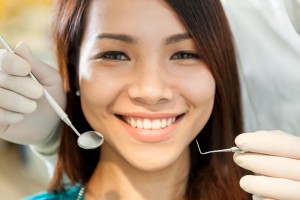 We Help You Find A 24 Hour Dentist In Coachella, CA
We have picked three 24 hour Coachella, CA for you. It is important for you to know that we wanted to give you enough to have some variety but, not too many that it can become difficult to choose a dentist. Each of these have 24 hour Coachella availability for you to get in when you need it the most.
---
Emergency Dentists USA Coachella Referral Service
Phone Number: Click to Call:
Address: Our Referral Service to Various Dental Offices across Coachella
Doctors Multiple
Description Call our Coachella referral service Emergency Dentists USA phone number and get connected to an emergency dentist in Coachella, CA in seconds! We provide a service that will get you to the dentist that fastest and easiest way possible, you can call us 24 hours a day, 7 days a week and it's 100% free!
---
EJ Dental and Orthodontics
Dentist: Dr. Juarez, Dr. Bortrous, and Dr. Patino
Address: 50249 Harrison St., Ste G Coachella, CA 92236
Website: ejdental.com
Phone Number: (760) 398-9848
Description:
From the moment you walk into the office you will be in great hands. They are also bilingual Spanish. They are each highly trained and educated. These doctors and their staff work to the best of their abilities to provide you with the best service possible and are great in emergency situations by offering 24/7 availability. Call them today and schedule your first appointment. You will be glad that you did.
Office hours:
Monday 9 am to 6:30 pm
Tuesday 9 am to 6:30 pm
Wednesday 9 am to 6:30 pm
Thursday 10 am to 7 pm
Friday 9 am to 6:30 pm
Saturday 7 am to 3 pm
Sunday – Closed
---
Bright Now Dental
Address: Indio Towne Center, 42250 Jackson St, Indio, CA 92203
Website: www.brightnow.com/locations/dental-office/indio/bright-now-dental-open/51080?utm_source=google&utm_medium=profiles&utm_campaign=local_profiles
Phone Number: (760) 238-4011
Description:
Bright Now Dental is one of the best dental offices in the area. Taking patients of all ages and working with adults as well. You will be greeted by friendly people from the moment that you arrive till the moment you leave. Give them a call today and get on their scheduled as you will not be disappointed. They are truly a dentist that works to put their patient in the center of attention.
Office hours:
Monday 9 am to 6 pm
Tuesday 9 am to 6 pm
Wednesday 9 am to 6 pm
Thursday 9 am to 6 pm
Friday 9 am to 6 pm
Saturday – Closed
Sunday – Closed
---
Gentle Dental
Dentist: Dr. El-Laham
Address: 81557 Dr. Carreon Boulevard Suite D-3 Indio, CA 92201
Website: gentledentalindio.com
Phone Number: (760) 552-8761
Description:
At Gentle Dental you will have the best experience no matter what the emergency is. You are in great hands from the dentist to the rest of the staff. Everyone is there to help you the patient. Give them a call and get on their schedule today.
Office hours:
Monday 9 am to 6 pm
Tuesday 9 am to 6 pm
Wednesday – Closed
Thursday 9 am to 6 pm
Friday 9 am to 6 pm
Saturday 9 am to 3 pm
Sunday – Closed
---
Be Ready For Your Emergency Dental Coachella Visit
Be ready for your emergency dental Coachella appointment by making sure that the office you choose takes your dental insurance. Next, be sure that you bring all the emergency dental care Coachella paperwork, insurance cards and money that needs to be rendered at time of service. If you are having an emergency tooth extraction Coachella be sure to have someone pick you up at the office and drive you home. It is dangerous for yourself and others to drive after procedures like this.
Choosing The Right Walk In Urgent Care Dentist in Coachella, CA
The Coachella, CA dental society will be able to tell you if there is any background that you are concerned about and then you can be certain of everything the walk in dentist Coachella, CA has to offer. When choosing your urgent care dentist Coachella, CA always choose someone that you are comfortable with. If you don't feel comfortable on the phone, hang up or leave and find a new dentist. Your safety always comes first.