Helping Thousands of People Each Year Find Dental Services
Emergency dental surgery, cavities, general dental care.
Find immediate help, no insurance required.
Get relief from chipped, cracked or lost teeth, abscesses or toothaches.
Emergency Dentist Danville, CA
Toothache can sometimes become unbearable at any time of the day forcing you to seek dental care sometime even at wee hours. Danville City will provide you with a variety of clinics and dentist that you may consider at your time of need. Our guide will help you in establishing doctors who offer their services on a 24/7 hour basis, the best doctors in the city, and what you need so as to stay ready for an emergency dental visit.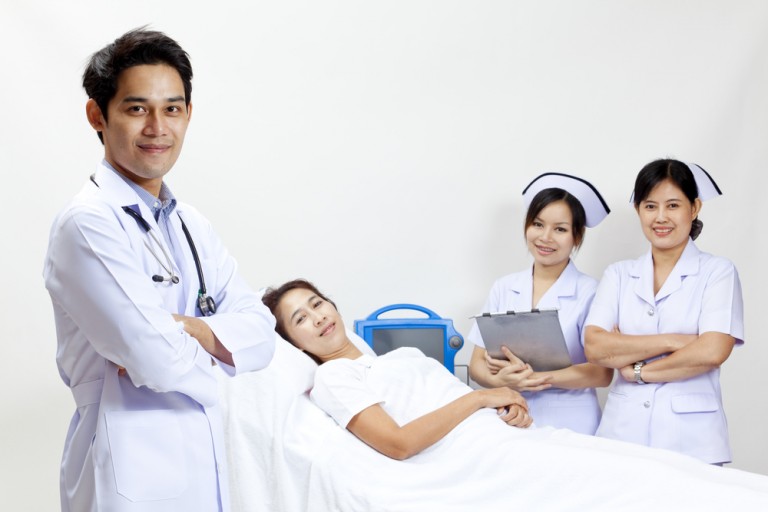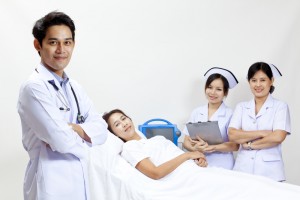 We help you find a 24-hour dentist in Danville
A toothache has no timing and may strike you at any time of the day whether in the night or day. Having necessary information on the doctor who may be available the time you need them will come a great way in reliving you from the agonizing tooth pain. Depending on your schedule you may need to seek any other kind of dental care in Danville from a 24-hour dentist .Our review of the top three dentists plus their working hours will come in handy.
---
Emergency Dentists USA Danville Referral Service
Phone Number: Click to Call:
Address: Our Referral Service to Various Dental Offices across Danville
Doctors Multiple
Description Call our Danville referral service Emergency Dentists USA phone number and get connected to an emergency dentist in Danville, CA in seconds! We provide a service that will get you to the dentist that fastest and easiest way possible, you can call us 24 hours a day, 7 days a week and its 100% free!
---
New Era Dentistry Dental Clinic
Dentist: Dr.David Partrite D.D.S
Address: 520 La Gonda Way, suite103 Danville, Ca 94526
Website: neweradentistry.com
Phone Number: 925-837-3101
Description:
The clinic is one led by a renowned dentist by the name Dr.David Partrite D.D.S .The clinic uses natural dental products. Its main concern is eradicating the use of harmful dental products such as mercury in fillings and promoting use of more natural products in dental cosmetic surgery. In case you need your mercury amalgam fillings removed, new era dentistry is the right place for you to visit.
Office hours:
Monday 9 am to 6 pm
Tuesday 9 am to 6 pm
Wednesday 9 am to 6 pm
Thursday 9 am to 6 pm
Friday 9 am to 6 pm
Saturday 9 am to 6 pm
Sunday 9 am to 6 pm
---
Dino S. Javaheri D.D.S Inc.
Dentist: Dino Javaheri D.D.S
Address: 400 El Cerro Blvd. Suite 101 Danville, CA 94526
Website: drjavaheri.com
Phone Number: 925-837-5889
Description:
Dr Javaheri clinic endeavors to help you keep smiling by taking care of your teeth using the latest procedures and techniques .The aim of the clinic is to help reduce any pain or discomfort caused by your teeth .The clinic specializes in cosmetic dentistry, treatment of periodontal diseases, restorations, maxillofacial Surgery, and periodontics.
Office hours:
Monday 8 am to 5 pm
Tuesday 10 am to 7 pm
Wednesday 8 am to 5 pm
Thursday 8 am to 5 pm
Friday 8 am to 5 pm
Saturday – Closed
Sunday – Closed
---
Snow Dental Care
Dentist: Stephen R. Snow, DDS
Address: 909 San Ramon Valley Blvd #216, Danville, CA 94526
Website: snowdental.com
Phone Number: 925-820-6003
Description:
The clinic offers a blend of conservative strategies, advanced techniques and the science of dentistry to improve your dental health care .Dr.Snow specializes in restorative dentistry ,cosmetic dentistry and preventive dentistry in dental care .The clinic offer a long lasting relationship with patients in Danville.Ca based on proper dental care.
Office hours:
Monday 8 am to 5 pm
Tuesday 8 am to 5 pm
Wednesday 8 am to 5 pm
Thursday 8 am to 5 pm
Friday – Closed
Saturday – Closed
Sunday – Closed
---
Be Ready for Your Emergency Dental Danville visit
In some cases you may need emergency dental care. For example a tooth causing you agony all night, a tooth knocked out loose or an accident causing dental injury or an emergency tooth extraction. However there are some things that you should always keep right and straight in case you are required to do have an emergency dental visit in Danville, CA .The guide helps you to get ready for any emergency dental visit.
Some of the dentistry may require you to carry all the insurance forms including Medicaid so as to be able to make your payments easily .In some cases in the absence of insurance individuals are required to bring with them documentation to serve the purpose of income verification.
New patients in most of the dental care clinics will be required to complete a New Patient Registration packet, if you are unable to fill in the information carry it along with other documents in your emergency visit and seek help from the dental clinic staff.
In the cases of children as the parent you may be required to download the patient's health history form in advance and take it with you for the child's emergency dental visit.
How to choose a walk in dentist for your dental visit
Our teeth are very important and need regular checkup from time to time .So take your time to choose a dentist and don't sit back and wait for an emergency to occur. There are several aspects to consider while making your choice.
• Cost- consider facts like if the dentists accepts your insurance cover, also does he accept multiple payments options such as credit care or personal cheques .Dentists' costs vary and getting an estimate of this costs on procedures such as tooth filling or root canal therapy will help you make an informed decision that suits your budget.
• Location and open hours-It is always advisable to choose a dentist near your area of residence due to the cases of emergency occurring .Also it is easier to schedule visits and be able to make for your appointment on time .While making this decision choose a dentist who has open hours on days that you are free to schedule your appointment
• Professional qualifications of the doctor- the clinic should be able to communicate to you on the professional qualifications of the doctor .It is highly recommendable that you obtain a doctor's qualification information through the local dental society or insurance carrier so as to be able to get quality dental services
• Comfort- consider dentists who meet you dentist criteria in terms of hygiene and hospitality to their patient .He should be one who hears and understands your concerns.
• State licensing boards- always choose a dentist registered with the State Licensing Board.
To always have a confident smile without worrying of showing cavities make sure to use the above information and plan a regular dental visit to keep your teeth healthy and strong!