Save on your dental care with

What Are Dental Savings Plans?
Save 15-50%:

You pay an annual fee and get access to significantly reduced rates. No Annual caps or limits and absolutely no paperwork

Choice:

Choose from 30+ different plans from the healthcare brands you already know and trust like Cigna, Aetna and more.

We have you covered:

Our plans cover more than 100,000 dentists nationwide.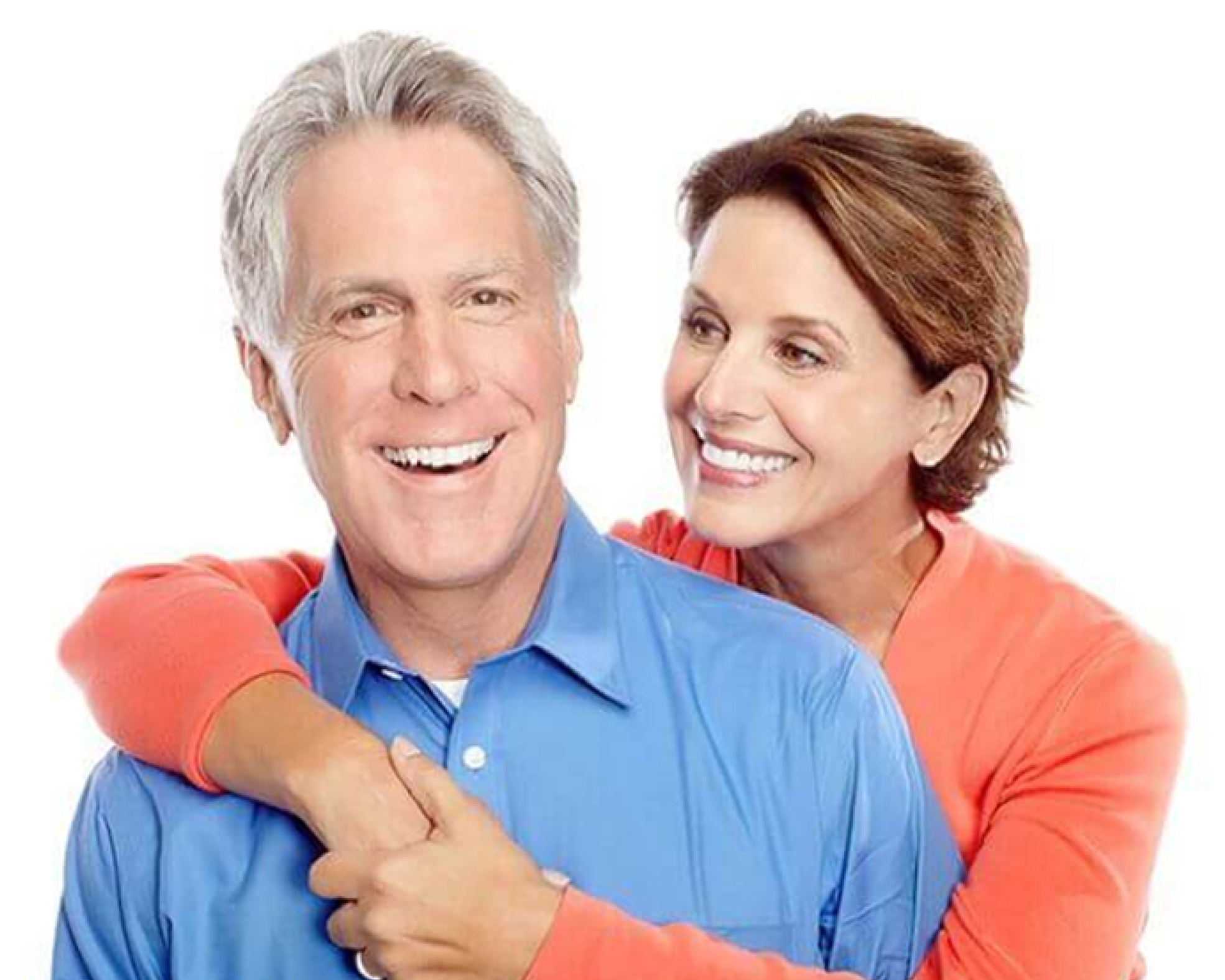 Compare Dental Savings Plans & Insurance
The right solution for your dental health care costs may be a dental savings plan, traditional dental insurance or both.
Advantages
Dental Savings Plans
Dental Insurance
Quick Plan Activation
No Health Restrictions
No Annual Limits
No Paperwork Hassles
No Waiting for Dental Care
Consmetic Dentistry Saving*
The Dental Care You Need, At A Price You Can Afford,
From Brands That You Trust!

Join Today, Start Saving Tomorrow
1. Join A Plan

With 30+ options, it's easy to find the plan that best meets your needs. Pay on low annual membership fee and receive exclusive discounts on most dental procedures.

2. Save At The Dentist

Save 10-60% on most dental procedures at 100,000 dentists nationwide. No caps, limits or waiting to get the care that you need.

3. Smile + Be Healthy

Hassle-free savings means instant peace of mind. Eliminate paperwork, negotiations and waiting periods so your healthy smile can lead to a healthy and happier life.
Start Comparing Plans Today!
We are loading Dental Plans for you!