Helping Thousands of People Each Year Find Dental Services
Emergency dental surgery, cavities, general dental care.
Find immediate help, no insurance required.
Get relief from chipped, cracked or lost teeth, abscesses or toothaches.
Emergency Dentist Gastonia, NC
Emergencies are never bound by time or place. They attack any time even when you are completely unaware of them. The same goes for emergency dental situations when toothache becomes unbearable. Any place should have some dental emergency services to treat and relieve patients from pain and discomfort. Today we focus on emergency dentist Gastonia and North Carolina.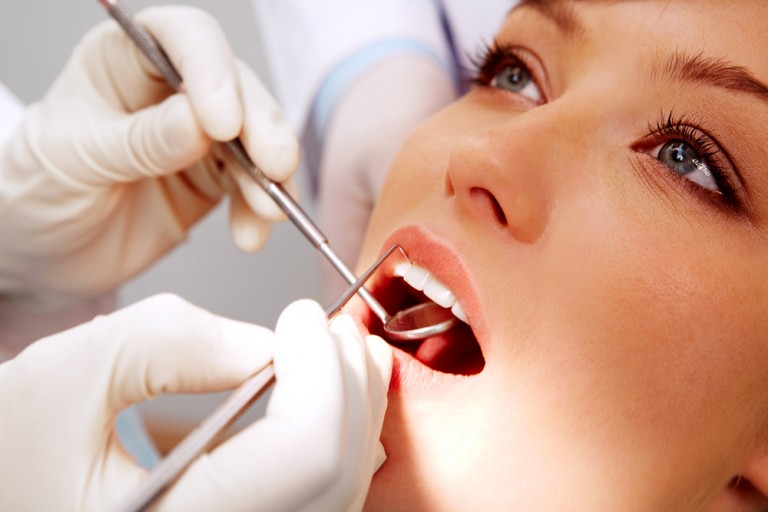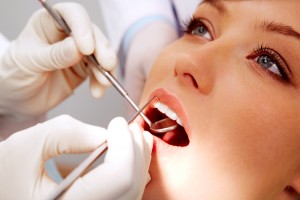 How Can You Find A 24 Hour Dentist In Gastonia
Any emergency dental clinic should be open around the clock to accommodate its patients. Our reviews will let you find 24 hour dentist Gastonia and in other parts of Carolina. Each clinic is analyzed and their services are detailed for your convenience. Please check the urgent dental care clinics reviewed below.
---
Emergency Dentists USA Gastonia Referral Service
Phone Number: Click to Call:
Address: Our Referral Service to Various Dental Offices across Gastonia
Doctors Multiple
Description Call our Gastonia referral service Emergency Dentists USA phone number and get connected to an emergency dentist in Gastonia,NC in seconds! We provide a service that will get you to the dentist that fastest and easiest way possible, you can call us 24 hours a day, 7 days a week and its 100% free!
---
Friendly Dental Group (Carolina)
Dentist: Several
Address: 117 N Myrtle School Rd, Gastonia, NC 28052
Website: friendlydentalgroup.com
Phone Number: 704-864-1257
Description:
Operating through many clinics in Carolina, Friendly Dental group is one of the most professional dental care providers. They also have emergency dentist Gastonia and in other locations accommodating emergency walk-in appointments. The several clinics offer a range of dental services including general dentistry, pediatric Dentistry, cosmetic dentistry and emergency dental care.
The clinics are guided by expert dentists and a caring team which makes each visit a satisfying experience. The clinics provide urgent care to patients in needs and even serve those without a dental plan. You can walk-in anytime during the office hours which are even extended to evenings and weekends. The group of emergency dentists in Carolina ensures a proper and affordable care to everyone located in the nearby areas.
Office hours:
Monday 9 am to 6 pm
Tuesday 9 am to 6 pm
Wednesday 9 am to 6 pm
Thursday 9 am to 6 pm
Friday 9 am to 3 pm
Saturday – Closed
Sunday – Closed
---
Friendly Dental of Gastonia
Dentist: Several
Address: Gaston Mall, 401 Cox Rd #188, Gastonia, NC 28054
Website: friendlydentistgastonia.com
Phone Number: 704-671-2207
Description:
The clinic stays open most days till evening so that time does not prevent you from getting the best dental care. Apart from emergency dental services, the clinic offers general dental care and cosmetic services. They also perform root canals, tooth fillings, partial and complete dentures among other services. The lab is run by highly equipped technological medical support to provide the best results in the industry.
Office hours:
Monday 9 am to 6 pm
Tuesday 9 am to 6 pm
Wednesday 9 am to 6 pm
Thursday 9 am to 6 pm
Friday 9 am to 2:30 pm
Saturday – Closed
Sunday – Closed
---
GFHS Pediatric Dentistry
Dentist: Several
Address: 890 Summit Crossing Place, Gastonia, NC 28054
Website: gfhs.info/gfhs-pediatric-dentistry
Phone Number: 704-874-0377
Description:
Toothaches, broken tooth and injuries to the jaw and mouth can be really painful. Children are not strong enough to withstand the pain and need urgent treatment. GFHS Pediatric Dentistry serves children till the age of 17 years and helps them maintain healthy teeth and beautiful smile. The clinic remains open from early morning till evening so that children and working parent can access their services. The pediatric clinic is run by experienced general dentists who have been working with children for a long time. Any significant treatment is performed under general anesthesia so that children do not feel even the slightest pain. It is one of the best clinics in Gastonia when it comes to children dental care.
Office hours:
Monday 7 am to 6 pm
Tuesday 7 am to 6 pm
Wednesday 7 am to 6 pm
Thursday 7 am to 6 pm
Friday 8 am to 5 pm
Saturday – Closed
Sunday – Closed
---
Get Ready For Your Emergency Dental Gastonia Visit
Any emergency dental care Gastonia should be prepared for. You can call ahead to check if your insurance papers are accepted. Some emergency dental Gastonia clinics also offer their own dental plans if you don't have one. Also, remember to confirm your appointment and keep resources ready to pay for the services. Few serious dental procedures like emergency tooth extraction Gastonia may leave you in a bit of pain. It is better to bring along someone who can help you get back home safely.
How to Choose The Right Walk In Urgent Care Dentist in Gastonia
Our reviews are designed to help you find urgent care dentist Gastonia and in parts of North Carolina. You can also adopt other means to research your dentist and check their quality of services. The society website of Gastonia is apt for finding the proficiency of a dentist. You can also browse some walk in dentist Gastonia reviews from other sources. Current and former patients are also a good place to ask for information and find out how good the dentist is.
"The most important way to prepare for your emergency dental visit is to have all of your medical history and prescription drug information handy so that the dentist can quickly review it. This includes a list of your known allergies, previous surgeries, and any medications you take on a daily basis. All of these play a role in how your dental care will be delivered safely."
Medically Fact-Checked & Written by Our Dental Editorial Team
You can read more about our editorial guidelines by clicking this link and learn more about the Emergency Dentists USA editorial team here.