Find the Best General Dentist Near You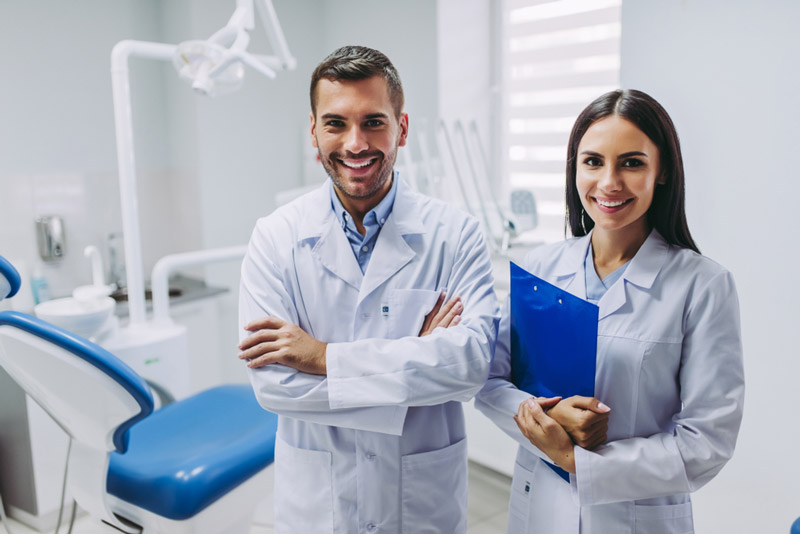 Some decisions in life are easy. Choosing where to go out for dinner on a Saturday night is easy when you have a favorite local diner, and choosing what to wear to work is easy when you have a strict dress code to adhere to.
Choosing the best general dentist for you and your family, however, will not always be such an easy choice. Choosing any healthcare provider can be a challenge when you have to deal with health insurance networks, special requirements, and a finite selection of providers in your area.
Whether you are looking for cosmetic dentistry, standard dental care, or even pediatric dental care, choosing a dentist like dentalforyou.com.au can seem more complicated than ever.
Luckily, finding the right fit for your family is certainly possible—and we've rounded up our top tips to choose a general dentist. Read on.
Consider Your Special Requirements
Every patient has their own unique set of needs. Likewise, your family may have a wide range of needs that must be addressed. Here are some of the specific needs you might consider when choosing a general dentist:
Having young children in your family
If you or a family member is pregnant or planning on becoming pregnant
Having elderly family members
If you or any relatives have disabilities or are on the Autism spectrum
Your work schedule and when you are able to attend appointments
Whether or not English is your first language
If you are low-income or have no insurance
Whether or not lots of dental work will be needed (such as ongoing surgery or braces)
Once you have decided which needs must be addressed, you can narrow down your search to providers who are well-equipped to help you.
Don't Be Afraid to Ask Around
The best thing about a general dentist is that, unlike specialized doctors who focus on cosmetics or other niches, many people in your life will have one—so there's no harm in asking around for referrals.
If possible, ask anyone in your life with similar circumstances as you, such as co-workers with similar hours or fellow parents. From there, you can expand to your neighbors, friends, and relatives. Sometimes, the most straightforward way is also the best way.
Talk to Your Insurance Provider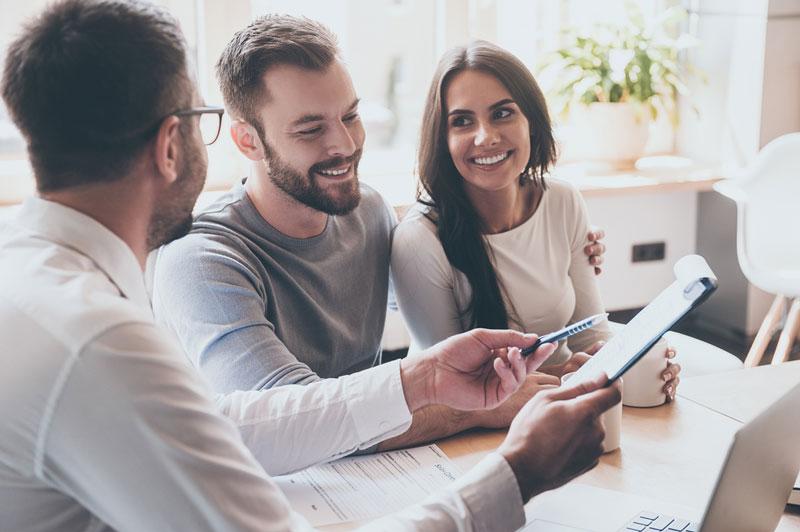 An unfortunate reality is that you can't always simply choose your healthcare providers based on your own preferences alone. Instead, your insurance will dictate a lot of your decisions in terms of health care.
However, there is also an upside to this: it can make your search for a dentist easier. Talking to your insurance provider about the clinics within your network can be a hassle-free process to finding the right dentist for you. If you do not have insurance, you can read more here about finding a dentist flexible to your needs.
Consider Your Schedule
Some dental offices will have much stricter hours than others, making it complicated to book an appointment. If you have a job with flexible shifts or lots of time off allocated for appointments, it might be easy to book an appointment within a typical nine-to-five workday.
However, this is not always possible for people who work multiple jobs, have no paid time off or travel frequently for work. If you know that you will need weekends, early morning, or evenings available for dentist appointments, finding a clinic with flexible hours should be at the top of your priority list.
Try Your Dentist Out
Many dentists offer free or low-cost consultations before you commit to regular appointments.
Depending on your insurance coverage and the policies of the dental clinic you are interested in, you might be able to meet with them before making any commitments.
If this is a possibility for you, this can be vital to finding the right dentist. You can ask questions, meet the staff, and gauge whether or not the clinic would be a good fit for you or your family—and move on if things do not feel like the right fit.
Look for Transparency
If a dentist is not upfront with you about their pricing or anything else, you should view this as a major red flag. A good, honest general dentist will be open about every aspect of your care, including:
Prices and additional fees for dental care (like cancelation charges)
patient testimonials
The services they provide (including good oral hygiene and treatment)
The amount of dental work they believe you might need
What their training, certifications, and safety standards are like
Their accessibility features
Their hours of operation
Their experience working with people with your needs (such as young children or patients with disabilities)
Read Referrals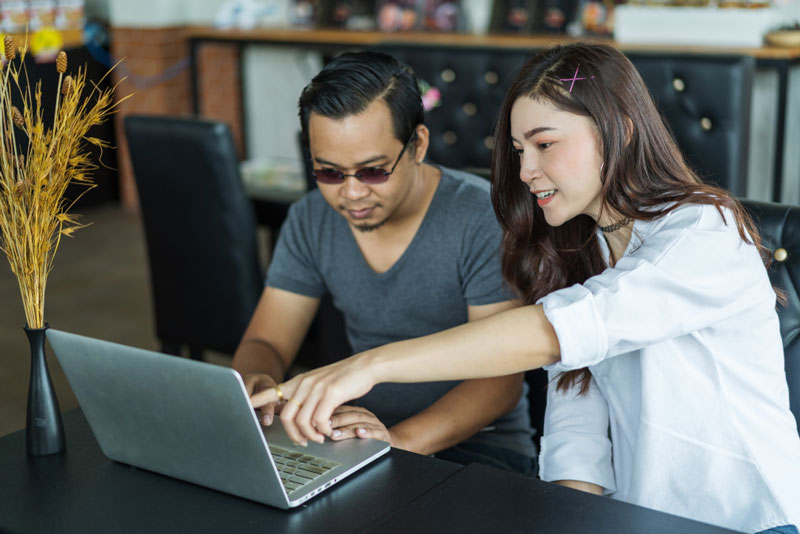 Referrals can be a useful tool for anyone on the lookout for a new dentist. Of course, it is always wise to start with the people you know personally, but if this does not provide the answers you want, you can check for referrals on review websites or directly on the websites of dental offices.
May online websites have become increasingly popular in recent years, not just among restaurants and hotels, but also medical offices. While they are not always completely reliable, these sites do have strategies in place to ensure every review is authentic.
Additionally, great dentists will already have testimonials (with photographs for credibility) to prove exactly what they can offer you, your family and your smiles.
Give Us a Call
Finding a dentist can always be challenging, even with the right tips and tricks at your disposal. For this reason, you might benefit from calling our free hotline, where we can pair you with the best dentist for your needs, regardless of where you live in the country.
We operate a completely toll-free, 24-hour hotline at 1-(855)-282-1699. It's an entirely free service—the only thing we want is to help you find the best dentist for your family. You can also visit our website to learn more about the services we offer.
If you are looking for a dentist for dental implants, porcelain veneers, visit a dental hygienist, or just want to schedule an appointment, you have come to the right place. To ensure better smiles and better health, seeing a great doctor quickly is critical—and fortunately, finding one can be a simple phone call away.
Metermine and antidiabetic drugs: moderate drug interaction Metermine interaction with antihypertensive drugs Which is cheaper, Metermine or Duromine. cialis pill See More Comparison.
Medically Fact-Checked & Written by Our Dental Editorial Team
You can read more about our editorial guidelines by clicking this link and learn more about the Emergency Dentists USA editorial team here.