Helping Thousands of People Each Year Find Dental Services
Emergency dental surgery, cavities, general dental care.
Find immediate help, no insurance required.
Get relief from chipped, cracked or lost teeth, abscesses or toothaches.
Emergency Dentist Harrisonburg VA
Accidents occur, and no matter how intelligent you are they are unavoidable. Good news is you may limit the impact they will have on your life. It's not necessarily that you hit a car or a tree as you drive home that one may be presumed to have been in an accident. Accidents, occur everywhere we are, shopping in a grocery store, you trip and fall, in the swimming pool, on the floor of your house, while walking, you may fall as you walk, and in the gym as well. They may occur anywhere you are at the time. Where were you hurt when the accident took place? Did you get help in time? It's important we look after our teeth, however, in the event of an accident, you have an emergency dentist at hand to help you. Make a call to your dentist in Harrisonburg Virginia (VA) and get treated without necessitating an appointment.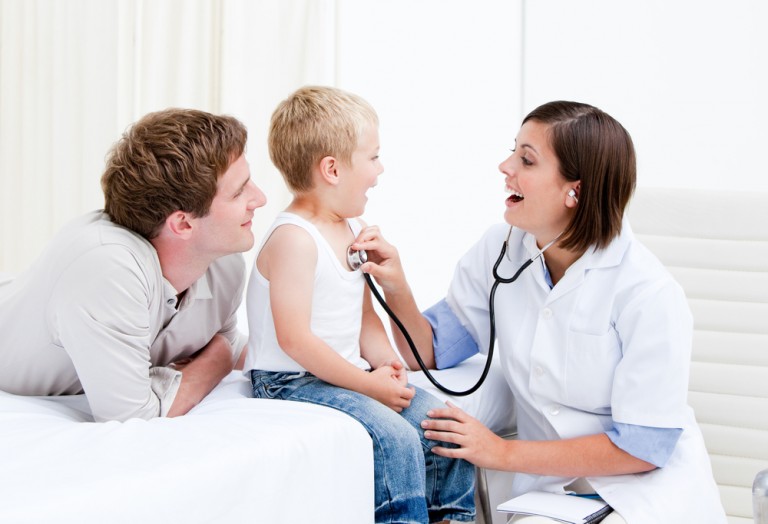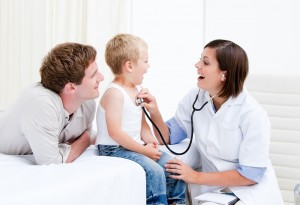 We help you get a 24-hour dentist in Harrisonburg VA
Dentists in Harrisonburg go a step further in ensuring their availability to their clients wherever they need them. Most of the dentist, have emergency lines through which you can reach them at any time of the day, and they take adequate care of you enabling you to solve the distress at hand.
Others have extended services to the leading hospitals where, when the need for emergency dental care is necessary they avail themselves. These are some of the exceptional individuals that can't go unrecognized, in their effort to serve humanity.
---
Emergency Dentists USA Harrisonburg Referral Service
Phone Number: 1 (855) 401-2701
Address: Our Referral Service to Various Dental Offices across Harrisonburg
Doctors Multiple
Description Call our Harrisonburg referral service Emergency Dentists USA phone number and get connected to an emergency dentist in Harrisonburg, VA in seconds! We provide a service that will get you to the dentist that fastest and easiest way possible, you can call us 24 hours a day, 7 days a week and its 100% free!
---
Exceptional smiles family dentistry
Dentist: Dr. Kenneth R. Eye II
Address: 563 University Blvd. Suite140 Harrisonburg, VA 22801
Website: www.exceptionsmiles.dental
Phone Number: 540-434-5500
Description:
The doctor and his team offer exceptional services to all Harrisonburg residents who visit their office. They are specialists in most areas of dentistry and hence you are sure that you will be in safe hands on landing in their offices. They go a step further in providing emergency dental care. In case you need an emergency tooth extraction, you know exactly where to go.
Office hours:
Monday 8 am to 5 pm
Tuesday 8 am to 5 pm
Wednesday 8 am to 5 pm
Thursday 8 am to 5 pm
Friday 8 am to 5 pm
Saturday – Closed
Sunday – Closed
---
Allen Philips, DDS Cosmetic Dentistry
Dentist: Dr. Allen Philip
Address: 1014 Reservoir St. Suite B Harrisonburg VA 22801
Website: www.allenphilipsdds.com
Phone Number: 540-432-6767
Description:
The welcoming team, Dr. Allen being their leader offer quality services to all clients in all areas of dentistry. The principle activities being, cosmetic dentistry, sealants, intensive dental examination including screening for oral cancer among other services. Most intriguing is that; other than being so specialized in the area, they never limit the time they have to interact with their Harrisonburg clients. They are an emergency dental clinic as well.
Office hours:
Monday 8 am to 5 pm
Tuesday 8 am to 5 pm
Wednesday 8 am to 5 pm
Thursday 8 am to 5 pm
Friday 8 am to 5 pm
Saturday – Closed
Sunday – Closed
---
Scott A. Dunaway, D.D.S., P.C
Dentist: Dr. Scott A. Dunaway
Address: 4036 Quarles Ct. Harrisonburg, VA 22801
Website: www.valleysmilecare.com
Phone Number: (540) 433-2800
Description:
Dr. Scott leads a team of dedicated doctors and staff in brightening the smiles of Harrisonburg residents. They are a team that is well qualified in dentistry, providing services such as general and restorative dentistry and cosmetic dentistry. Extending their care far beyond this to offer emergency dental care to the Harrisonburg VA residents.
Office hours:
Monday 8 am to 5 pm
Tuesday 8 am to 5 pm
Wednesday 8 am to 5 pm
Thursday 8 am to 5 pm
Friday 8 am to 5 pm
Saturday – Closed
Sunday – Closed
---
"It is important to understand what financial arrangements are available and the approximate cost for the visit before you show up for emergency treatment. Every office has its own policies. Some offices may accept insurance for patients of record but expect payment in full at the time of service for emergency patients. Most dental offices accept cash as well as debit and credit cards. It is always advisable to inquire ahead of time to clarify the expectations for settling the bill."
Be Ready For Your Emergency Dental Harrisonburg Visit
7 am executive hours by appointment only being ready for your Harrisonburg VA emergency visit in as far as one doesn't foresee an accident occurring, you have to be adequately prepared for your dental emergency. Preparation could be done by making sure you always pay your insurance in time, so that in the event of an emergency dental care, you will be treatable in Harrisonburg.
Call beforehand; you may not be able to make the call, but your assistant will be sure that the dentist is available to see you before walking into the hospital. Ensure that you have an adequate amount of money to pay for the procedure, if the dentists don't accept credit cards, have enough cash on hand for your emergency tooth extraction or whatever dental care you will be taking part in, in Harrisonburg. Depending on the nature of the emergency, have someone to drive you home. You might not be in a position to drive after the procedure.
However, it is necessary to have a companion during the walk in dentist visit. choose the best walk in urgent care dentist in Harrisonburg Dental health is a sensitive matter that doesn't require any person to do the work. One has to be qualified enough for the job. Being an emergency, you should not rush into anyone despite the pain you are experiencing at the time, or at times the blood lost. Confirm the dentists available on the date of the day, if your dentist doesn't offer emergency dental services. If they are a number available at the time, quickly verify their qualification by checking their background information from the local society website for Harrisonburg.
Choosing The Right Walk In Urgent Care Dentist in Harrisonburg
Choose the best that will give you quality emergency dental care and pay them a visit. Save their contacts for the next time you have a dental emergency. Life has been made easy by those that care about our health. You should never wait until morning to get your tooth extracted or to see a dentist; it can be worse when to require you make an appointment.
Get faster treatment by reaching out to the nearest Harrisonburg VA emergency dentist and you get your problem solved in no time. Days are gone when you could stay awake checking on your child because they cannot bear the pain of a toothache. Take advantage of the services and keep you, and your family ever healthy irrespective of the situation at hand. Always paying your medical insurance in time will go hand in hand in facilitating your emergency dental care in Harrisonburg VA.
Medically Fact-Checked & Written by Our Dental Editorial Team
You can read more about our editorial guidelines by clicking this link and learn more about the Emergency Dentists USA editorial team here.