Helping Thousands of People Each Year Find Dental Services
Emergency dental surgery, cavities, general dental care.
Find immediate help, no insurance required.
Get relief from chipped, cracked or lost teeth, abscesses or toothaches.
Emergency Dentist Lacey, WA
Are you looking for an emergency dentist Lacey, WA? Then you have come to the right place. We can assist you by giving you the details to three of the best emergency dentists in Lacey, WA. There is nothing worse than being saddled with a horrible toothache and we are here to help you recover as fast as possible. Below you will find a list of the best dentist Lacey has to offer and so important information in order for you to make an informed decision.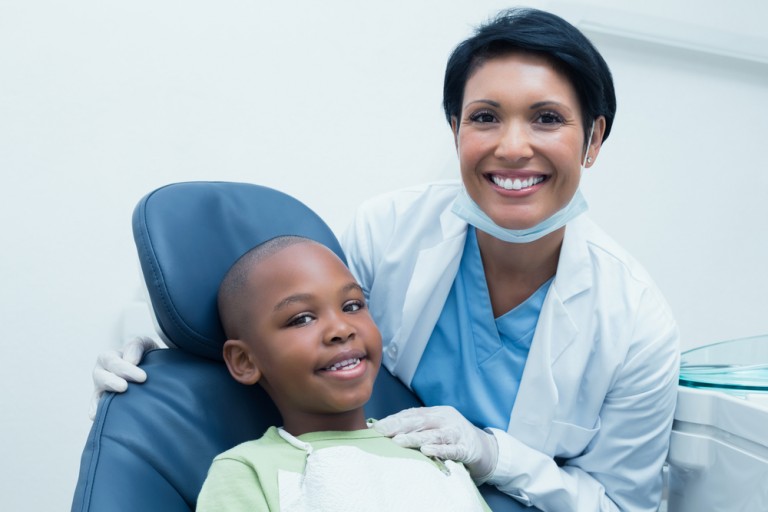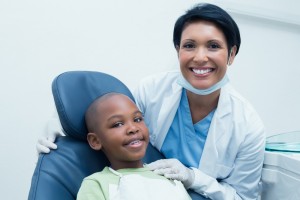 24 Hour Dentist In Lacey Is Just A Click Away
The best thing to be found is the fact that some dentist such as those listed below are there to be 24 hour dentist Lacey. That of course means that it doesn't matter when you are suffering because they are open for you to get whatever help you need in order to relieve your pain. That means if you are up at three o'clock in the morning in horrendous pain our website will direct you in the right direction to the best 24 hour dentist in Lacey, WA.
---
Emergency Dentists USA Lacey Referral Service
Phone Number: Click to Call:
Address: Our Referral Service to Various Dental Offices across Lacey
Doctors Multiple
Description Call our Lacey referral service Emergency Dentists USA phone number and get connected to an emergency dentist in Lacey, WA in seconds! We provide a service that will get you to the dentist that fastest and easiest way possible, you can call us 24 hours a day, 7 days a week and its 100% free!
---
Sea Mar Lacey Dental Clinic
Dentist: Dr. Riolo, Dr. Fazeli, Dr. Espahbod and Dr. Tian
Address: 669 Woodland Square Loop Lacey, Washington 98503
Website: seamar.org
Phone Number: (360) 359-4860
Description:
Sea Mar Dental Clinic is providing people with oral exams, screenings and positive ways to keep good oral health in check. They offer all of the services for children and infants and also are able to help with root canals. They pride themselves in being gently able to help different income levels and also are able to multiple different language to communicate well with all cultures.
Office hours:
Monday 8 am to 5 pm
Tuesday 8 am to 5 pm
Wednesday 8 am to 5 pm
Thursday 8 am to 5 pm
Friday 8 am to 5 pm
Saturday – Closed
Sunday – Closed
---
Lacey Family Dental
Dentist: Dr. Jared Persinger and Dr. Sonya Hamberg
Address: 1607 Ruddell Road SE Lacey, WA 98503
Website: laceydentist.com
Phone Number: (360) 459-1600
Description:
Both Dr. Persinger and Dr. Hamberg are ready to handle each patient with dedicated time and care. They believe in what they do not just because they enjoy being dentist, but because they also enjoy all of the patients in their lives. They get the unique opportunity to help people regardless of what kind of dentistry it is from cosmetic to dental surgery and everything in between these doctors and their staff are dedicated to providing you with a positive experience from the first phone call on.
Office hours:
Monday 8 am to 5 pm
Tuesday 8 am to 5 pm
Wednesday 8 am to 5 pm
Thursday 8 am to 5 pm
Friday – Closed
Saturday – Closed
Sunday – Closed
---
Atlas Dentistry
Dentist: Dr. Adam Cramer, Dr. Scott Crane, Dr. Ryan Bond, Dr. Megan Bond, Dr. Ryan E. Gile, Dr. Andy Noble, Dr. Radost Dimova, Dr. Frank L Pitcher, Dr. Bahrum Mehr, Dr. Christopher J. Kerr, Dr Kevin P. Nielson
Address: 5024 Lacey Blvd. Lacey, WA 98503
Website: atlasdentistry.com
Phone Number: (306) 799-5189
Description:
At Atlas Dentistry we work with each and every patient so that they can be comfortable with the staff. We are glad to talk our patients through everything we do as it is their body. We specialize in dealing with people who have dental fears and are able to help. This is a common problem when it comes to dentists and we employee only the gentlest in the business. If you have an issue with sleep apnea we respect that it can occur and want to help you without machines or surgery. We are here for you, please call us to schedule an appointment today.
Office hours:
Monday 7 am to 4 pm
Tuesday 7 am to 4 pm
Wednesday 7 am to 4 pm
Thursday 7 am to 4 pm
Friday 7 am to 4 pm
Saturday – Closed
Sunday – Closed
---
Prepare For Your Emergency Dental Lacey Visit
Now that you have an appointment for the emergency dental clinic in Lacey there are a few things you need to know when going for emergency dental care Lacey. First, always make sure that you are well aware of your appointment time and don't be afraid to ask the receptionist to repeat it to make sure you have it down correctly. Probably even before this point you have checked to make sure that the emergency dental Lacey accepts your insurance as it would be bad to get there and have to go home. Bring any insurance papers you might need filled out as well as the payment that you will need to make at the time of service. Always make sure you have a ride home especially if you are going to be having an emergency tooth extraction Lacey, WA.
Choosing The Best Walk In Urgent Care Dentist in Lacey
When it comes to choosing the best walk in dentist Lacey has to offer there are a few things you can do to make sure you are getting what you need. One of the best ways besides coming to this website is to check with friends and family to get their opinion on some of the best dentists in town. You will want to also check in to the local dental society website which can point you in the right direction as well by letting you know that the dentist has the proper training and is ready to assist you professionally. Being certain that you have the right dentist can make your urgent care dentist Lacey, WA experience go better than you will ever expect.
Medically Fact-Checked & Written by Our Dental Editorial Team
You can read more about our editorial guidelines by clicking this link and learn more about the Emergency Dentists USA editorial team here.