Helping Thousands of People Each Year Find Dental Services
Emergency dental surgery, cavities, general dental care.
Find immediate help, no insurance required.
Get relief from chipped, cracked or lost teeth, abscesses or toothaches.
Emergency Dentist Linden, NJ
Emergency dentist Linden, New Jersey is most likely what you are currently looking for based on the fact that you landed on this page. That, unfortunately, means that either yourself or someone you love is probably currently in pain or having a dental emergency that needs to be taken care of. We are here to help you find an emergency dentist at all hours of the day and night because we know what it is like to be in pain and want to see you healed as soon as possible. So, take a look at the dentists below and choose one that works best for your needs. Then the only work you need to do is to give them a call and get on their schedule.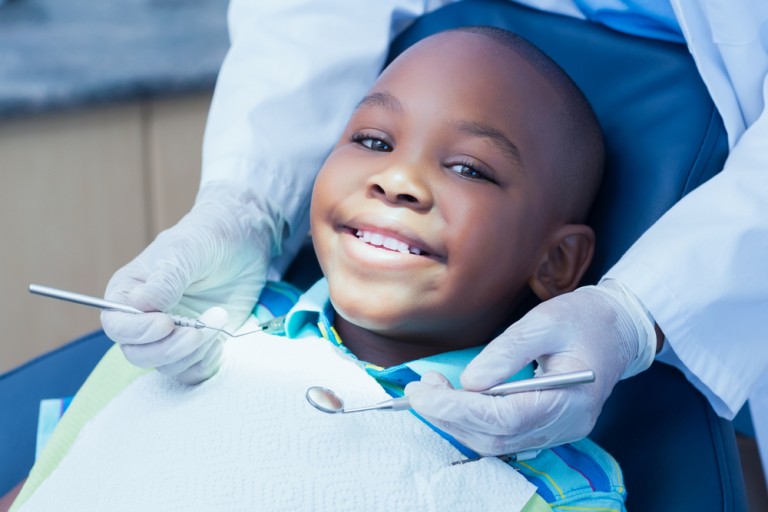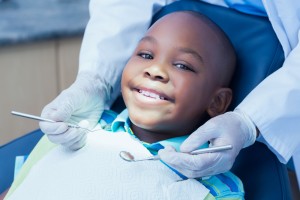 We Help You Find A 24 Hour Dentist In Linden
24 hour dentist Linden can be hard to come by and that is what it is our goal to help you find one as soon as possible. No worries you don't have to jump through hoops and call us or anything of the sort. The only thing that you need to do is find this page and pick which doctor below you want to go to. It is that easy and we know how important it is for it to be easy when you are in an emergency such as this. Give them a call today and you will be glad you did.
---
Emergency Dentists USA Linden Referral Service
Phone Number: Click to Call:
Address: Our Referral Service to Various Dental Offices across Linden
Doctors Multiple
Description Call our Linden referral service Emergency Dentists USA phone number and get connected to an emergency dentist in Linden, NJ in seconds! We provide a service that will get you to the dentist that fastest and easiest way possible, you can call us 24 hours a day, 7 days a week and it's 100% free!
---
Linden Dental Associates
Dentist: Dr. Osborn, Dr. Dubinsky, Dr. Hirshon and Dr. Kim
Address: 909 N Wood Ave Linden, NJ 07036
Website: lindendentalassociates.com
Phone Number: (908) 486-5252
Description:
Linden Dental Associates provides patients with urgent care services in the case of any emergency. Their goal is to help patients with emergencies get up and running in no time. They are all about helping those that are struggling currently knowing it is impossible for them to wait. Each person is highly trained and cheerfully ready to serve. Call them today for an appointment.
Office hours:
Monday 8 am to 8 pm
Tuesday – Closed
Wednesday 8 am to 6 pm
Thursday 8 am to 6 pm
Friday 8 am to 8 pm
Saturday 8 am to 1 pm
Sunday – Closed
---
Magic Smile Dental
Dentist: Dr. Bensianoff
Address: 515 N Wood Ave Ste 102 Linden, NJ 07036
Website: lindennjdentist.com
Phone Number: (908) 486-5000
Description:
From the moment you enter Magic Smile Dental you will be thankful that you did. The staff is light and cheery. They are all each highly educated and ready to assist with your dental emergency to get you up and running as fast as possible. Give them a call for an appointment today.
Office hours:
Monday 10 am to 7 pm
Tuesday 11 am to 8 pm
Wednesday 9 am to 5 pm
Thursday 11 am to 8 pm
Friday 9 am to 6 pm
Saturday 9 am to 3 pm
Sunday – Closed
---
Center for Dental Services
Dentist: Dr. Richard J. Lukenda and Dr. Richard L. Sufficool
Address: 924 Wood Ave, Linden, NJ 07036
Website: centerofdentalservices.com
Phone Number: (908) 925-8110
Description:
You will be put at ease from the moment you meet the comforting staff at Center of Dental Services. They are there in order to get you on the mend as fast as possible. Each member is highly educated and trained in their area of expertise. Give them a call today and get on their schedule. You will be happy that you did.
Office hours:
Monday 10 am to 6 pm
Tuesday 10 am to 8 pm
Wednesday 10 am to 8 pm
Thursday 10 am to 6 pm
Friday 10 am to 8 pm
Saturday – Closed
Sunday – Closed
---
Be Ready For Your Emergency Dental Linden
Be prepared for your emergency dental Linden by making sure that the office you choose takes your insurance. Next, be sure that the new emergency dental care Linden also is able to bring in any necessary paperwork, insurance cards and money that might be required at time of service. If you are having an emergency tooth extraction Linden is sure to have someone pick you up at the office and drive you home. It is dangerous to drive after procedures like this.
Choosing The Right Walk In Urgent Care Dentist in Linden
Using the local dental society website for Linden you can have the background of the walk in dentist Linden that you choose. This is important for your safety and we want your urgent care dentist Linden dental experience to go well. Please always keep yourself in mind before anyone else and if you are not comfortable find a new dentist.
Medically Fact-Checked & Written by Our Dental Editorial Team
You can read more about our editorial guidelines by clicking this link and learn more about the Emergency Dentists USA editorial team here.