Helping Thousands of People Each Year Find Dental Services
Emergency dental surgery, cavities, general dental care.
Find immediate help, no insurance required.
Get relief from chipped, cracked or lost teeth, abscesses or toothaches.
Emergency Dentist Norwalk, CT
A Norwalk, CT emergency dentist is prepared to handle any and every dental emergency that comes their way. Whether you have an athletic child that got hit in the face with a football and knocked out a tooth or you slipped and fell and broke a tooth, an emergency dentist will be able to help you. Contact an emergency dentist immediately if you break, crack or chip a tooth, are in excruciating dental pain, knock out a tooth or experience any other dental emergency. Contacting an emergency dentist could possibly mean the difference between losing and saving a tooth. An emergency dentist will determine if they need to see you right away or provide you with instructions on how to save your tooth until you can come in to the office the following business day or until you can get an appointment.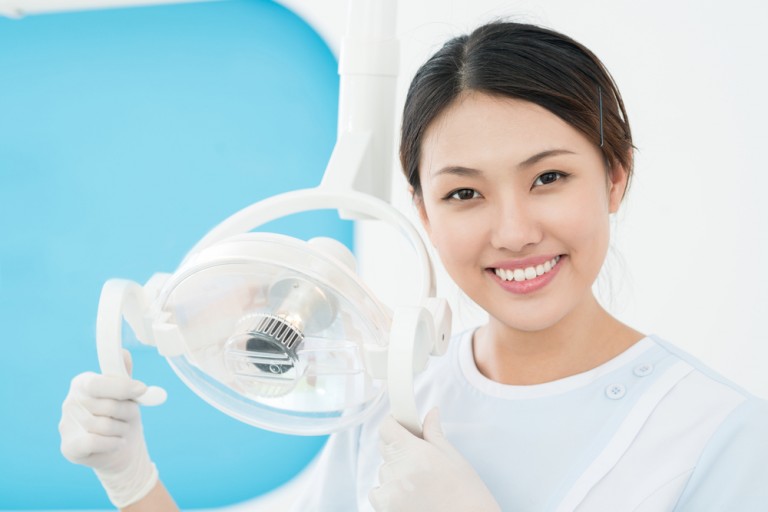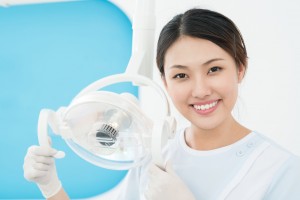 We Help You Find A 24 Hour Dentist In Norwalk
24 hour dentists are not as difficult to find as you may think. Many dental offices offer 24 hour 7 day a week emergency dental services. Some are even open on holidays. The first place to start when searching for a 24 hour dentist in Norwalk, CT is your normal dental office. While the dentist may not be physically in the office for 24 hours at a time, they usually have an emergency line to call when you experience a medical emergency and the 24 hour dentist on call can meet you in the office right away, if necessary. If you do not need to go in to the office right away, the 24 hour dentist can provide you education and instructions on what to do until you can make it in to the office. If your normal dental office does not provide 24 hour services, many other dental offices do, as well as urgent care dental providers.
---
Emergency Dentists USA Norwalk Referral Service
Phone Number: Click to Call:
Address: Our Referral Service to Various Dental Offices across Norwalk
Doctors Multiple
Description Call our Norwalk referral service Emergency Dentists USA phone number and get connected to an emergency dentist in Norwalk, CT in seconds! We provide a service that will get you to the dentist that fastest and easiest way possible, you can call us 24 hours a day, 7 days a week and its 100% free!
---
The Harmony Dental Group
Dentist: Dr. Jay Greenfield, Dr. Richard Malek, Dr. Robert Limb, Dr. Aynur Ismayil, and Dr. Monika DeMonte
Address: 161 East Avenue, Suite 201, Norwalk, CT 06851
Website: www.theharmonydentalgroup.com
Phone Number: (203) 354-3193
Description:
The Harmony Dental Group has been open for over ten years and offers a full range of dental services. The professional experienced dental providers in this practice strive to make each patient that walks through their door feel welcome, relaxed, and appreciated. They are focused on patient-centered care, providing excellent, quality care in a welcoming, fun, and inviting atmosphere. From crowns to veneers, fillings to tooth whitening, this professional dental group utilizes state-of-the-art modern technology to meet and exceed your dental needs.
Office hours:
Monday 9 am to 8 pm
Tuesday 9 am to 7 pm
Wednesday 9 am to 6 pm
Thursday 11 am to 8 pm
Friday 9 am to 3 pm
Saturday 9 am to 2 pm
Sunday – Closed
---
Norwalk Dental Care
Dentist: Dr. Gregory D. Prieston
Address: 5 Eversley Avenue, Norwalk, CT 06851
Website: www.norwalkcosmeticdentist.com
Phone Number: (203) 853-6626
Description:
Norwalk Dental Care is a leading dental provider in cosmetic and general dentistry, offering the highest level of dental care services for more than thirty years. This established dental group is dedicated to improving your appearance and smile while boosting your self esteem and making you feel at ease. From dental whitening to Invisalign, they offer an extensive array of dental care services to satisfy all of your dental care needs.
Office hours:
Monday 9 am to 6 pm
Tuesday 8:30 am to 4:30 pm
Wednesday 7:30 am to 5:30 pm
Thursday 8 am to 8 pm
Friday – Closed
Saturday 9 am to 1 pm
Sunday – Closed
---
William Fessler, D.D.S.
Dentist: William Fessler, DDS
Address: 116 East Avenue, Norwalk, CT 06851
Website: www.wfesslerdds.com
Phone Number: (203) 838-3939
Description:
The dental office of William Fessler, D.D.S. offers high-quality, convenient dental care to their patients. From tooth whitening to root canals, grafts to implants, this experienced dental provider does it all. Dr. Fessler is a well-known, renowned dentist that has been recognized four years in a row in the Guide to America's Top Dentists.
Office hours:
Monday 7 am to 6 pm
Tuesday 7 am to 7 pm
Wednesday 7 am to 1 pm
Thursday 7 am to 6 pm
Friday 7 am to 4 pm
Saturday – Closed
Sunday – Closed
---
Be Ready For Your Emergency Dental Norwalk Visit
Even during a medical emergency, you musts keep a level head and be prepared. This will make your Norwalk, CT dental emergency office visit go smoothly. Some emergency dental procedures, such as emergency tooth extraction, may require dental anesthesia or sedation. For this reason, it is important to bring a driver along with you. Make sure you have your photo identification, dental insurance card and paperwork, information about any medication or anesthesia allergies, as well as payment for the services you are about to have done. Some emergency dental providers offer financial assistance or payment plans for those that cannot afford to pay for these services upfront. You should check with the emergency dental group prior to assuming you can make payments.
Choosing The Right Walk In Urgent Care Dentist in Norwalk
Emergency dental care is just as important and possibly even more crucial than normal dental work. Therefore, it is just as important to find an urgent care dentist in Norwalk that is experienced and specialized in the type of emergency service that you need done. You will want to ensure the walk in clinic will meet your expectations by performing extensive background checks, reading reviews online, speaking to current patients of that urgent care dentist, as well as speaking to your family and close friends in the area. You can also use your local dental society website of Norwalk, CT to perform background checks and get information on emergency dental clinic providers.
Medically Fact-Checked & Written by Our Dental Editorial Team
You can read more about our editorial guidelines by clicking this link and learn more about the Emergency Dentists USA editorial team here.