Helping Thousands of People Each Year Find Dental Services
Emergency dental surgery, cavities, general dental care.
Find immediate help, no insurance required.
Get relief from chipped, cracked or lost teeth, abscesses or toothaches.
Emergency Dentist Pawtucket, RI
Are you looking for an emergency dentist in Pawtucket, RI? This guide will give you all the information you need to access emergency dentist services. Dental care is one of the essential services that a person needs to live a comfortable and healthy life. That is because you never know when your tooth will start aching in the middle of the night, and you need your teeth to look great and feel confident. It is at that time of the night that you will be thankful you read this emergency dentist in Pawtucket, RI, guide.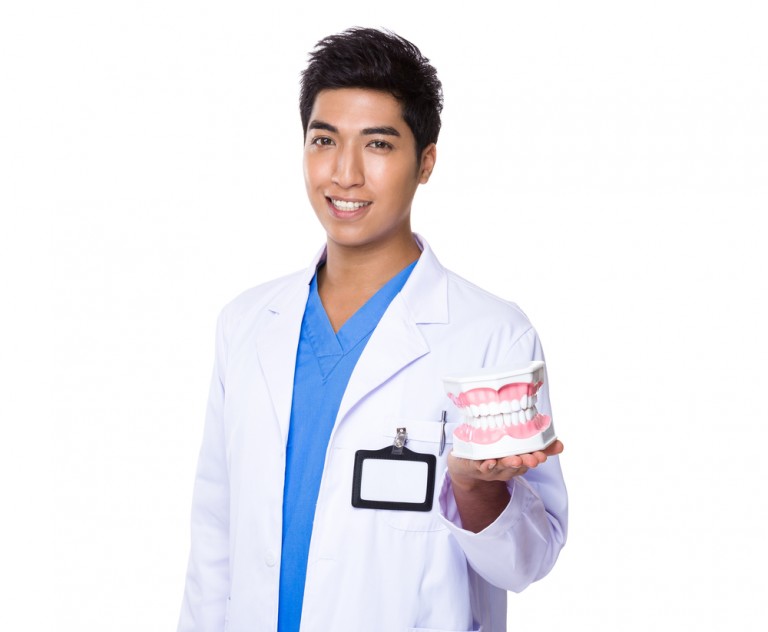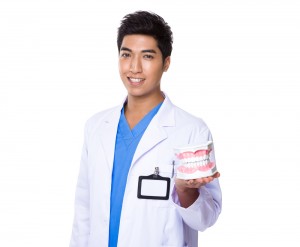 This Guide Will Help You to Find A 24-Hour Dentist In Pawtucket, RI
You are going to learn about several 24-hour dentist clinics in Pawtucket. You will learn about their working hours and those that offer 24-hour dentist service in Pawtucket. You will also learn what you need to do to prepare for that emergency visit. Finally, you will learn how to evaluate if specific dental clinic qualifiers to offers the services it is offering.
---
Emergency Dentists USA Pawtucket Referral Service
Phone Number: Click to Call:
Address: Our Referral Service to Various Dental Offices across Pawtucket
Doctors Multiple
Description Call our Pawtucket referral service Emergency Dentists USA phone number and get connected to an emergency dentist in Pawtucket, RI in seconds! We provide a service that will get you to the dentist that fastest and easiest way possible, you can call us 24 hours a day, 7 days a week and its 100% free!
---
Access Dental Care
Dentist: Dr. John Manousos, and Dr. Taraneh Tabatabaie.
Address: 1234 Mineral Spring Ave. North Providence, R.I.
Website: accessdentalri.com
Phone Number: 401-722-5800
Description:
Access Dental Care offers emergency dental care and has dental care payment plans that ensure you get the best 24-hour dental care without compromising on quality. Some of their dental services include root canal treatment, TMJ therapy, full mouth reconstruction, sleep appliance therapy, Invisalign and Orthodontic, and procedures such as bridge and crowning. Their dentists continuously update themselves in multiple fields of dental and oral care. They believe that patients should always be treated with the highest level of professionalism.
Office hours:
Monday 9:30 am to 7 pm
Tuesday 9 am to 1 pm
Wednesday 8 am to 5 pm
Thursday 8:30 am to 7 pm
Friday 8 am to 1:30 pm
Saturday – Closed
Sunday – Closed
---
Blackstone Valley Community Health Care
Dentist: Christine Bender, Yanli Ding, Milton Liu, and Pedro Ochoa
Address: 210 Main Street, Pawtucket, RI 02860
Website: blackstonechc.org
Phone Number: (401) 722-0081
Description:
Blackstone Valley Community Health Care offers several health services that include a dental service. Their emergency dental services include cleanings, restorations, sealants, extractions, root canal treatment, oral surgery, fluoride treatments, digital tooth X-rays, oral surgery, and emergency dental services. They believe a clean mouth improves your confidence, digestion, how you feel, and prevents tooth loss. If you are looking for an emergency dentist in Pawtucket RI, they are one of the best emergency dental clinics in Pawtucket, RI.
Office hours:
Monday 8 am to 5 pm
Tuesday 8 am to 5 pm
Wednesday 8 am to 5 pm
Thursday 8 am to 5 pm
Friday 8 am to 5 pm
Saturday 8 am to 12 pm (twice per month)
Sunday – Closed
---
The Family Dentist
Dentist: Dr. Michael A. Wagner, Dr. Michele Gendron Siler
Address: 480 Broadway, Pawtucket RI 02860
Website: www.familydentistpawtucket.com
Phone Number: (401) 728-6654
Description:
The Family Dentist leads in dental emergency and urgent dental care. They have more than 30 years of experience, and if you have any emergency, they will attend to you immediately. They allow you to make an appointment so that you can come in when it is convenient for you. They are not a walk in dentist, but they are always ready in case you have an emergency. They have a team that speaks English, Spanish, Polish, and Portuguese. If you like commuting using the bus, you will be happy to know they are located next to a bus line. They offer cosmetic as well as general dentistry. They also provide restorative dentistry as well as preventative maintenance dentistry services. They have been in business for over thirty years; you can, therefore, expect to get the best emergency tooth extractions as well as urgent dental care in Pawtucket, RI.
Office hours:
Monday 9 am to 7 pm
Tuesday 9 am to 7 pm
Wednesday 9 am to 7 pm
Thursday 9 am to 7 pm
Friday – Closed
Saturday – 8 am to 12 pm
Sunday – Closed
---
Be Ready For Your Emergency Dental Pawtucket, RI, Visit
You should prepare to make an emergency dental visit in Pawtucket, RI. Being always prepared will be of great benefit to you and your family. You need to get your dental or medical insurance papers ready and put them somewhere you can get them easily. After that, you need to call your preferred dental clinic that offers emergency dental service. Confirm if your payment plan qualifies for their emergency dental care in Pawtucket, RI, and get their emergency contacts. Ask them if they have any particular precondition for them to perform emergency tooth extraction in Pawtucket, RI. Finally always have some cash and someone you can call to drive you to the dental clinic in case of an emergency.
Choosing The Right Walk In Urgent Care Dentist in Pawtucket, RI
Having a walk in dentist in Pawtucket you can trust can give you peace of mind if you need to get dental care promptly without worrying about something going wrong. For that to happen, you have to do a thorough background check of your dental clinic of choice. You need to be sure they can offer you an urgent dental care without asking for an appointment. One of the best ways to confirm that a dental clinic is above board is to contact the local dental society board and ask if they are aware any legal proceedings against a dentist in that institution. You can also visit the local dental society website for Pawtucket, RI. Once you have done the background check, you can list that dentist or dentists in that clinic as one of your favorite walk in urgent care dentist in Pawtucket, RI.
Medically Fact-Checked & Written by Our Dental Editorial Team
You can read more about our editorial guidelines by clicking this link and learn more about the Emergency Dentists USA editorial team here.