Helping Thousands of People Each Year Find Dental Services
Emergency dental surgery, cavities, general dental care.
Find immediate help, no insurance required.
Get relief from chipped, cracked or lost teeth, abscesses or toothaches.
Emergency Dentist Pittsfield MA
We Help You Find A 24 Hour Dentist In Pittsfield – When your mouth needs care for life's normal wear and tear or you have an emergency
You are perhaps looking for a new dentist or just had a filling knocked loose. You want a good dentist and one who can fit your schedule. Sometimes you want an emergency dentist Pittsfield MA and you want them fast. We know who they are and point you in the right direction for the care you need.
That's what we do. We connect you with the best dentists and all you have to do is click with your mouse finger and that takes you to us. From there we take you directly to the people who can take care of all your dental needs.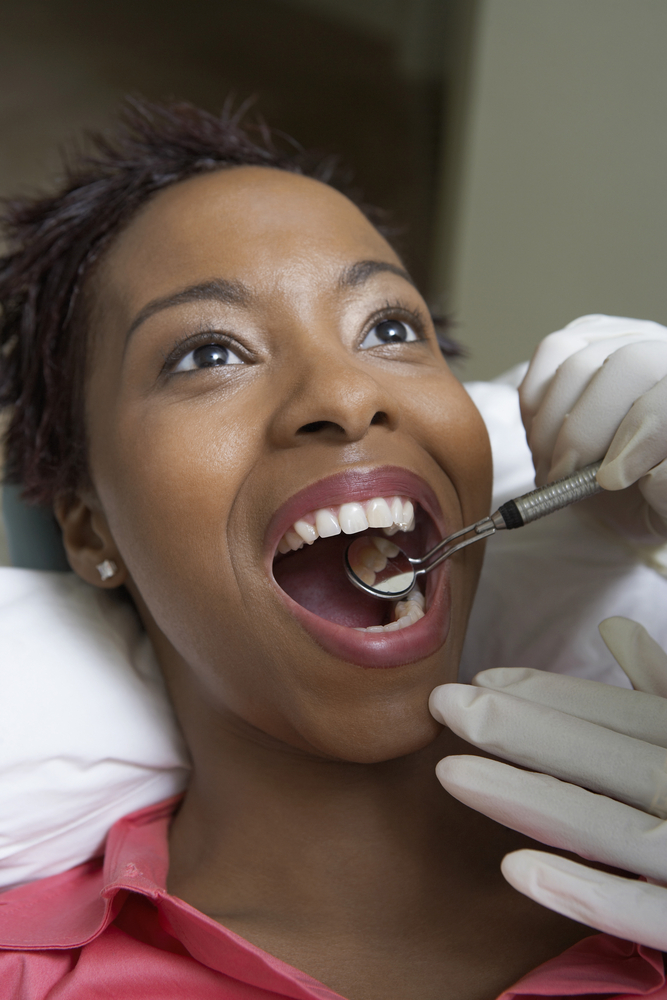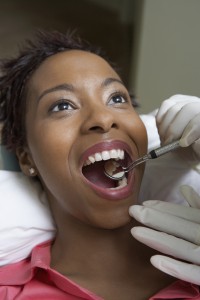 Today we are going to highlight three of our affiliated dentists and dental centers that are highly skilled and experienced dentists who are waiting to help you.
You'll be able to choose the one that is closest to you and has the type of treatment you require whether it is a filling replacement, emergency tooth extraction, and a wide variety of other dental services.
So, let's take a look at our first dentist…
---
Emergency Dentists USA Pittsfield Referral Service
Phone Number: 1 (855) 401-2701
Address: Our Referral Service to Various Dental Offices across Pittsfield
Doctors Multiple
Description Call our Pittsfield referral service Emergency Dentists USA phone number and get connected to an emergency dentist in Pittsfield, MA in seconds! We provide a service that will get you to the dentist that fastest and easiest way possible, you can call us 24 hours a day, 7 days a week and its 100% free!
---
Office of Dr. Matthew M. Ballinger
Dentist: Matthew M. Ballinger, DDS
Address: 200 Elm Street Pittsfield, MA 01201
Website: matthewballingerdds.com
Phone Number: (413) 464-8200
Description:
When you go to see Matt not going just to see one person you are seeing an entire team. From the person who takes your initial call to the staff member who helps you with your paperwork and finally the billing person who helps you get everything paid for.
This team approach is why Dr. Ballinger's office is visited and remarked on positively by the residents of Pittsfield MA.
Fillings, root canals, and implants are all part of their services. You can get inlays and crowns as well.
They have the modern facilities, caring staff, and efficient service that you have come to expect and want from a first-rate dental office.
Office hours:
Monday 8:30 am – 5:00 pm
Tuesday 8:30 am – 5:00 pm
Wednesday 8:30 am – 5:00 pm
Thursday 8:30 am – 5:00 pm
Friday 8:30 am – 5:00 pm
Saturday – Closed
Sunday – Closed
---
The Offices of Cella, J. Steven, D.D.S
Dentist: John Steven Cella, D.D.S
Address: 197 South Street #3 Pittsfield, MA 01201
Website: jstevencella.com
Phone Number: (413) 443-6780
Description:
Practicing in Pittsfield since 1985 you have one of the premier dental offices in the area that can help you with any of your dental needs. Here too you will find a group of professionals who are concerned with your mouth's well-being as their first and only concern.
Any work you require from a simple cleaning to repair of a chipped tooth. They specialize in making your mouth healthy as well as beautiful. Whitening and other services are available as well.
Everything at the office is well laid out and runs smoothly from the moment you walk in the door until you mouth is back to or better than when you came in off the street.
Office hours:
Monday 8:00 am to 5:00 pm
Tuesday 8:00 am to 5:00 pm
Wednesday 8:00 am to 5:00 pm
Thursday 8:00 am to 5:00 pm
Friday 8:00 am to 5:00 pm
Saturday 8:00 am to 4:00 pm
Sunday – Closed
---
ASPEN DENTAL Pittsfield
Address: 690 Merrill Road Pittsfield, MA 01201
Website: www.aspendental.com
Phone Number: (413) 418-9821
Description:
Part of a network of over 500 offices in a nationwide network to serve you and your family needs, ASPEN has the staff to deal with any dental emergency you might face. They also offer a full range of tooth hygiene and cosmetic service. Beautify your smile, fix a chipped tooth, and give you a winning smile. They have the latest in orthodontic appliances such as braces, uppers/lowers, and dentures. Implant technology has come a log way since the 90s and they offer you a full range of options for tooth repair or replacement. On Tuesdays, their hours are staggered so those who work can come in after hours to get routine work done as well.
However, for emergencies, they offer you a full range of services at your disposal in a modern and up-to-date office setting that is relaxing and gets your needs taken care of quickly and simply.
You will be in and out in a short time and back to normal life.
This is your full-service emergency center for whatever dental work you need to be done and any future dental work you require. Just check out the listing of services they offer. You will find everything under the sun for your mouth's well-being and health.
Office hours:
Monday 8:00am to 5:00pm
Tuesday 10:00am to 7:00pm
Wednesday 8:00am to 5:00pm
Thursday 8:00am to 5:00pm
Friday 8:00am to 5:00pm
Saturday – By appointment only
Sunday – Closed
---
Be Ready For Your Emergency Dental Pittsfield Visit
Some things you need to do before visiting any of our dental professionals above for emergency dental Pittsfield services. Bring your ID whether a drivers license or State ID. Fill out your forms ahead of time and bring you insurance/provider information.
All of the Dental facilities we have talked about have convenient payment plans and they are happy to help you with the paperwork you need to fill out. In fact, most of them have online forms you can fill out online before you even step in the door. They accept most insurance plans and are on the list for HMOs, Care Providers that are used by most people in the Pittsfield area. They also accept cash, credit cards, and personal checks.
Emergency dental care Pittsfield has never gotten easier as these dentists are professional, highly skilled, and even emergency tooth extraction Pittsfield is a routine matter and later restoration is simple and will fit your family budget.
Therefore, when you need dental work like a checkup or you need it something done right away. You now know whom in Pittsfield to call.
Choosing The Right Walk In Urgent Care Dentist in Pittsfield
Today, we have just highlighted three of the many dentists in Pittsfield. There, of course, many more that we have already vetted for you and listed them for you to find just the one you want. However, you may wish to do your homework, the Dental Registry for Pittsfield lists all the dentists we list, and you can study each of their qualifications and backgrounds at your leisure.
However, in an emergency, you can use to get you the relief you need when you need it without hassles and run around.
We believe you need only have to go to one place to find the right dentist who is skilled, has the most modern dental technology, and flexible payment plans.
All this and more is what you expect and what we deliver to you.
Your dentist will be courteous, with a trained staff that will whisk you through the red tape and get the work done and done right the way you want it and in quick order.
We know you do not have the time to fumble around you have work, family, and a life to juggle. We take the legwork out of it all and you only have to click your mouse or pick up the phone to get the ball rolling.
That is what we do and why we are here for the people of Pittsfield, MA.
Medically Fact-Checked & Written by Our Dental Editorial Team
You can read more about our editorial guidelines by clicking this link and learn more about the Emergency Dentists USA editorial team here.