Helping Thousands of People Each Year Find Dental Services
Emergency dental surgery, cavities, general dental care.
Find immediate help, no insurance required.
Get relief from chipped, cracked or lost teeth, abscesses or toothaches.
Emergency Dentist Roanoke, VA
Dental emergencies are painful and put a stop in your daily activities. The pain goes to your head and you are unable to function or work. You need to immediately contact an emergency dentist Roanoke, Virginia to help you with your ailment. You can find details of proficient clinics and emergency dentists Roanoke, Virginia by reading our article.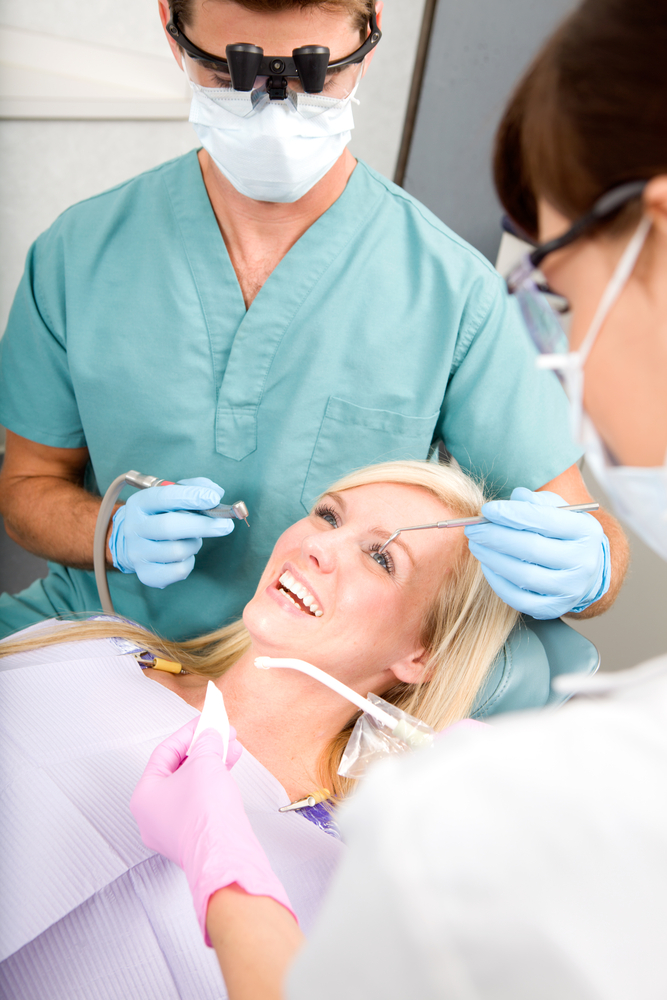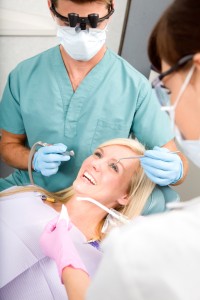 We Help You Find A 24 Hour Dentist In Roanoke
Finding a 24 hour dentist Roanoke can be tiresome and difficult specially when you are in pain. Use our guide to keep emergency dental care information handy and accessible in case of trouble or accidents. Many clinics have a 24 hour dentist Roanoke, VA or will schedule you an appointment as soon as possible in case of emergencies. The reviews of the dental clinics will give you a better picture of what you can expect when you visit a dentist or a clinic in Roanoke, VA.
---
Emergency Dentists USA Roanoke Referral Service
Phone Number: 1 (855) 401-2701
Address: Our Referral Service to Various Dental Offices across Roanoke
Doctors Multiple
Description Call our Roanoke referral service Emergency Dentists USA phone number and get connected to an emergency dentist in Roanoke, VA in seconds! We provide a service that will get you to the dentist that fastest and easiest way possible, you can call us 24 hours a day, 7 days a week and its 100% free!
---
Valley Family Dentistry
Dentist: Multiple
Address: 1510 Franklin Rd SW Roanoke, VA 24016
Website: roanokevalleyfamilydentistry.com
Phone Number: (540) 343-5521
Description:
High standard dental care and treatment is offered by the clinic conveniently located at Roanoke, VA. The cozy and homely lab is run by highly skilled and trained professionals who offer an array of dental services including emergency dental care services. The years of treatment to numerous patients has earned it a reputation and name among the neighborhood. The clinic website has a list of doctors who can be called in case of emergency dental situations and also on weekends. You will get a positive experience in all the services offered including cosmetic dentistry, family dentistry and emergency dental treatment. The staff is always updated and familiar with latest dental practices and procedures introduced in the industry.
Office hours:
Monday 8 am to 5 pm
Tuesday 8 am to 5 pm
Wednesday 8 am to 5 pm
Thursday 8 am to 5 pm
Friday 8 am to 1 pm
Saturday – Closed
Sunday – Closed
---
Coots, Ward, Cross & Associates Family Dentistry
Dentist: Multiple
Address: 1930 Electric Rd, Roanoke, VA 24018
Website: cwcfd.com
Phone Number: (540) 989-1170
Description:
The services of this dental clinic began in 1960 and have been helping many patients in the area to have better dental health. They offer comprehensive dental emergency treatments to relive the pain and offer comfort to patients. You can call their office anytime when emergency occurs. The staff will get back to you at the earliest and schedule you an appointment. You will also have a complete treatment which will ensure elimination of future risks and occurrences. The facility also performs general dentistry, cosmetic dentistry, implants and extractions, pediatric dentistry, root canal therapy, etc.
Office hours:
Monday 8 am to 5 pm
Tuesday 8 am to 5 pm
Wednesday 8 am to 5 pm
Thursday 8 am to 5 pm
Friday 8 am to 5 pm
Saturday – Closed
Sunday – Closed
---
Peters Creek Dentistry
Dentist: Multiple
Address: 2945 Peters Creek Rd. Roanoke, VA 24019
Website: www.peterscreekfamilydentistry.com
Phone Number: (540) 562-4001
Description:
You can contact this emergency dental clinic Roanoke anytime in case of urgent dental care. The clinic deals with many emergency scenarios like broken and knocked out tooth, possible fractures, missing crown or filling, loose or dislodged teeth. The treatment is aimed to serve as a permanent solution and minimize future risks. The staff at the facility goes under special training to help serve the patients better. The doctors are well qualified and highly experienced to deal with any kind of dental emergency events. Many of them have served for a number of years in reco9gnized hospitals and gained valuable insight and knowledge in the field of dentistry.
Office hours:
Monday 8 am to 5 pm
Tuesday 8 am to 5 pm
Wednesday 8 am to 5 pm
Thursday 8 am to 5 pm
Friday 8 am to 5 pm
Saturday – Closed
Sunday – Closed
---
Be Ready For Your Emergency Dental Roanoke Visit
Emergency dental Roanoke services are always ready to treat emergency patients but there are some pre-requisites. It is better to take care of them before you actually visit the clinic.
Be ready with your insurance papers and verify if they are accepted
Call to schedule an appointment and enquire about ways of payment, payment plans etc
Keep adequate cash or credit card ready to pay for emergency dental care Roanoke, VA
If you are going to have some serious procedures like emergency tooth extraction Roanoke, bring someone along to help and accompany you
Choosing The Right Walk In Urgent Care Dentist in Roanoke
There are many walk in dentist Roanoke clinics where you can go in case of emergencies. You can visit the clinics mentioned in our list to get assured quality treatment. You can recheck the doctor's background and qualifications by visiting the local dental society website for urgent care dentist Roanoke.