Helping Thousands of People Each Year Find Dental Services
Emergency dental surgery, cavities, general dental care.
Find immediate help, no insurance required.
Get relief from chipped, cracked or lost teeth, abscesses or toothaches.
Emergency Dentist San Gabriel, CA
If you are looking for an emergency dentist San Gabriel, CA you are going to be glad you came to this website. We are well aware how difficult it can be to find a dentist when things have gone bad in your mouth. You are most likely in pain and looking for a quick solution to become healthy again or you lost a crown which can also cause pain. No matter what you are experiencing we are here to help you feel better as soon as possible.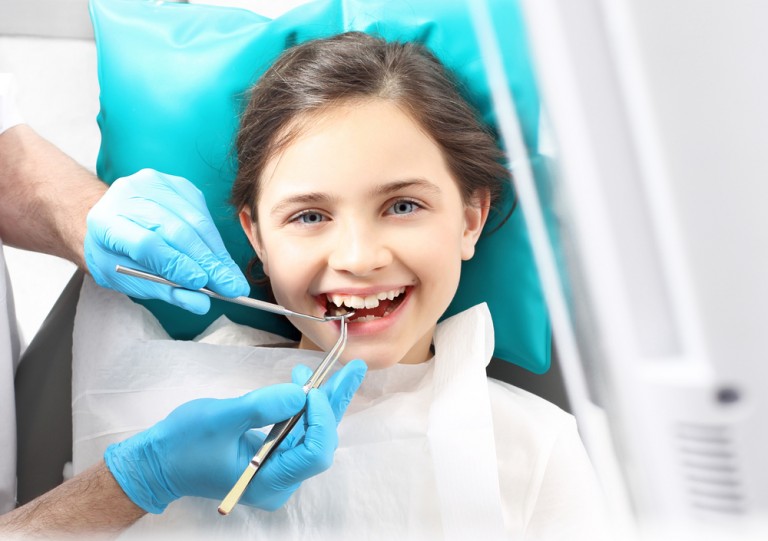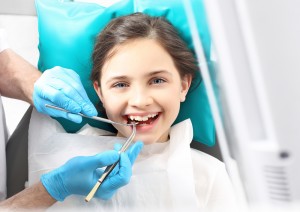 We Find A 24 Hour Dentist In San Gabriel For You
All of our dentists listed below offer 24 hour dentist San Gabriel, CA. This means that you won't have to search around tirelessly while you are in pain to find one that works for you. We have introduced you to three of the best 24 hour dentists in San Gabriel, CA below. On top of that, we have included much of their important information so that you won't have to drag yourself through the information trying to find the phone number and address as it is all directly below this paragraph.
Dr. Cheng's Dental Office
Dentist: Dr. Charles Cheng, Dr. Joe Cheng, Dr. Timothy Cheng, and Dr. Robert S. Huang
Address: 4194 Convoy St, San Diego, CA 92111
Website: drchengsdental.com
Phone Number: (626) 285-1918
Description:
Dr. Cheng's dental office staff will greet you the moment you walk in and is a warm caring environment. This work's perfect for a family as it feels like home the moment you arrive. They are highly educated and trained dentists offering the highest quality service at an affordable price. Give them a call today and schedule an appointment.
Office hours:
Monday 1:30 am to 8 pm
Tuesday 10 am to 6 pm
Wednesday 1:30 am to 8 pm
Thursday 1:30 am to 8 pm
Friday 10 am to 6 pm
Saturday 9:30 am to 6 pm
Sunday 9:30 am to 6 pm
---
In Style Dental
Dentist: Dr. Brian Kar, Dr. David Moradi , Dr. Albert Liu, Dr. Chrissy Park, and Dr. Joseph Morcos
Address: 138 N. San Gabriel Blvd San Gabriel, CA 91775
Website: instyledental.com
Phone Number: (626) 287-2625
Description:
Relax while we help you get the perfect smile in a calm atmosphere. If you have anxiety, we take our time with you in order to stop the nerves. We believe in highly individualized attention for each of our patients and have many different specialties. This means we try to keep our patients in-house rather than having to refer them out. Teamwork is an important part of our practice. Give us a call and schedule an appointment today.
Office hours:
Monday 8:30 am to 5:30 pm
Tuesday 8:30 am to 5:30 pm
Wednesday 8:30 am to 5:30 pm
Thursday 8:30 am to 5:30 pm
Friday 8:30 am to 5:30 pm
Saturday – By appointment only
Sunday – Closed
---
The Gentle Dentist
Dentist: Dr. Juarez
Address: 531 W. Las Tunas Drive, Suite D San Gabriel, California 91776
Website: sangabriel-dentist.com
Phone Number: (626) 289-9075
Description:
We call our self the gentle dentist for a very good reason. It is important that our patients feel comfortable when they are with us and if we don't want to be in pain we wouldn't cause it to anyone else. Our goal is to provide you with a very relaxing environment, unlike no other dentist. We specialize pediatrics, cosmetic and preventative dentistry among other. Please give us a call to set up an appointment. We look forward to hearing from you.
Office hours:
Monday 9 am to 6 pm
Tuesday 9 am to 2 pm
Wednesday 9 am to 6 pm
Thursday 9 am to 6 pm
Friday 9 am to 6 pm
Saturday – Closed
Sunday – Closed
---
Get Ready To Attend Your Emergency Dental San Gabriel Visit
Always make sure that you accurately record your appointment time for your emergency dental San Gabriel, CA, so that you don't get charged for a missed appointment. Most offices require at least 24 hours cancellation notice. Be sure to check that they take you insurance, fill out the proper forms and bring an insurance card to the appointment. Have the proper co-payment or payment due at time of service, for your emergency dental care San Gabriel, CA. If you need to have a procedure please have someone pick you up from the office for the safety of all.
Picking The Correct Walk In Urgent Care Dentist in San Gabriel
Choosing the right walk in dentist San Gabriel, CA make sure that they are registered with the dental society. This can be checked on the local dental society website and credentials and the background will be shown so that you can feel secure in the dentist you have chosen. Urgent care dentist San Gabriel are a great option as long as you do your research. We have already started it for you as well above.