Helping Thousands of People Each Year Find Dental Services
Emergency dental surgery, cavities, general dental care.
Find immediate help, no insurance required.
Get relief from chipped, cracked or lost teeth, abscesses or toothaches.
Emergency Dentist Spartanburg, SC
It's time to find an emergency dentist Spartanburg, South Carolina because you have been tossing and turning for hours and the pain in your mouth is just not getting any better. So you go online and search, search some more only to find nothing.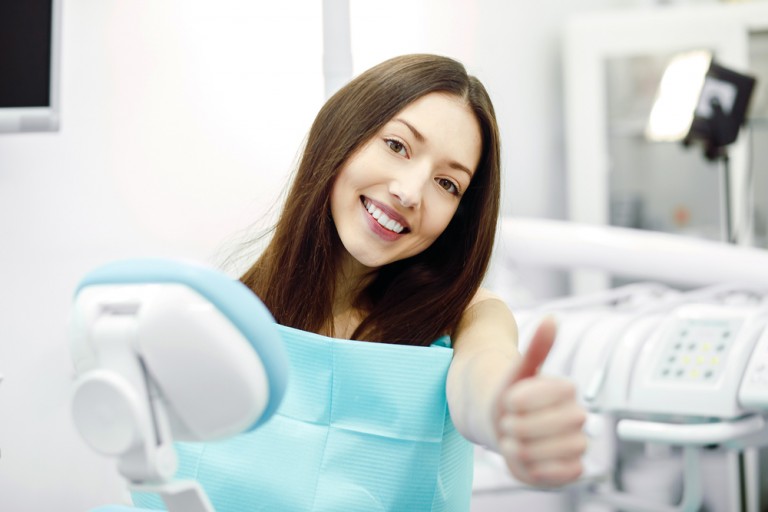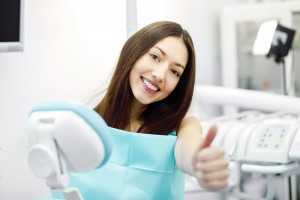 Why is it so hard to find an emergency dentist Spartanburg? We understand how difficult it can be and that is why we compiled a list of three of the very best dentist in the area. All you have to do is read through it and pick one.
We Help You Find A 24 Hour Dentist In Spartanburg
24 hour dentist Spartanburg can be difficult to find or it used to be but now all you have to do is pick one from the three we have chosen for you. They are all first class dentist who accept patients when they have an emergency with access 24 hours a day. The last thing they want is a new patient standing out in the cold when they could be getting themselves on the mend today. They are each highly trained and very well educated at top schools in the nation. The dentists are also human and know what it is like to be in pain and will do their best to see to it the process is as painless as possible.
---
Emergency Dentists USA Spartanburg Referral Service
Phone Number: Click to Call:
Address: Our Referral Service to Various Dental Offices across Spartanburg
Doctors Multiple
Description Call our Spartanburg referral service Emergency Dentists USA phone number and get connected to an emergency dentist in Spartanburg, SC in seconds! We provide a service that will get you to the dentist that fastest and easiest way possible, you can call us 24 hours a day, 7 days a week and it's 100% free!
---
Aspen Dental
Dentist: Dr. J. Mims, DMD and Dr. M. Porter
Address: 1490 Wo Ezell Blvd Spartanburg, SC 29301
Website: www.aspendental.com/dentist/spartanburg-sc-29301-1553
Phone Number: (864) 345-8350
Description:
At Aspen dental, you have come to a large practice with offices all over the United States. This is important to know because they have you covered. They understand emergencies and will have you in and out of the dentist in no time flat. Just give them a call, let them know of your emergency and you will be feeling great soon.
Office hours:
Monday 7 am to 9 pm
Tuesday 7 am to 9 pm
Wednesday 7 am to 9 pm
Thursday 7 am to 9 pm
Friday 7 am to 9 pm
Saturday 7 am to 9 pm
Sunday – Closed
---
Spartanburg Pediatric Dentistry
Dentist: Dr. Austin Birch
Address: 1575 Skylyn Drive, Spartanburg SC 29307
Website: spartanburgpediatric.com
Phone Number: (864) 699-9193
Description:
Sometimes emergencies arise with the littlest of teeth in mind. Whether that be a baby, toddler or even a teenager Spartanburg Pediatric Dentistry is here for all of them. They are especially great at dealing with emergencies and whether it is a chipped tooth or a horrible toothache the practice is here to help. Call today for an appointment.
Office hours:
Monday 8 am to 5 pm
Tuesday 8 am to 5 pm
Wednesday 8 am to 2 pm
Thursday 8 am to 5 pm
Friday – Closed
Saturday – Closed
Sunday – Closed
---
Eastside General Dentistry
Dentist: Dr. Adam Cox
Address: 2445 East Main Street, Spartanburg, SC 29307
Website: eastsidegeneraldentistry.com
Phone Number: (864) 579-7833
Description:
At Eastside General Dentistry we understand the dangers of emergencies and take that very seriously by getting patients in 24 hours a day as needed. We are a very family friendly dentist and our staff is all highly trained in emergency care. Call us today and get on our schedule.
Office hours:
Monday 8 am to 5 pm
Tuesday 8 am to 5 pm
Wednesday 8 am to 5 pm
Thursday 8 am to 5 pm
Friday 8 am to 12 pm
Saturday – Closed
Sunday – Closed
---
Be Ready For Your Emergency Dental Spartanburg
When it is time for your emergency dental Spartanburg appointment make sure that you have checked to make sure that they take the insurance you have. Next, for your emergency, dental care Spartanburg bring in any paperwork that might be important, insurance card and money for payment requested at the end of your appointment. Lastly, it is very important to have a ride home if you have an emergency tooth extraction Spartanburg, this is for the safety of yourself as well as others that you may come in contact with on the road.
Choosing The Right Walk In Urgent Care Dentist in Spartanburg
Contact your local dental society website for Spartanburg to verify that the dentist you picked has great and up to date credentials. This will save you from a lot of problems in the end. Going to a walk in dentist Spartanburg is important but so is your safety and while we do our best to vet dentists only you are interacting with them. This will give you a great background check for the urgent care dentist Spartanburg that you have picked. It can never hurt.