Helping Thousands of People Each Year Find Dental Services
Emergency dental surgery, cavities, general dental care.
Find immediate help, no insurance required.
Get relief from chipped, cracked or lost teeth, abscesses or toothaches.
Emergency Dentist Sumter, SC
Who is your emergency dentist Sumter, SC? Having an emergency dentist is a plus for you and your family. Access to an emergency dentist services or emergency dental clinic service can help you in cases such as an accident. Other instances when you may need urgent dental care are when experiencing a sudden toothache in the middle of the night. Without an emergency dental care, a simple tooth problem may become compounded. You will then need to get specialized treatment to fix it.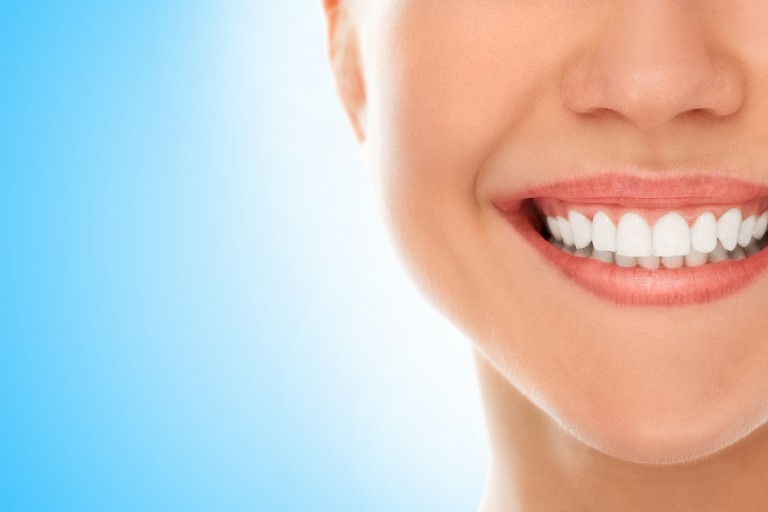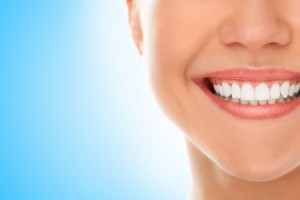 We Help You Find a 24 Hour Dentist in Sumter
In this guide, we are going to review 24-hour dentist Sumter, SC. We will look at their opening hours, their dental services, and what you need to do to get their emergency dental services. You will also get their contact and physical addresses in case you need to give them a visit. Finally, you will learn how to review a 24-hour dentist Sumter, SC to qualify them as a good and reliable dental clinic.
---
Emergency Dentists USA Sumter Referral Service
Phone Number: Click to Call:
Address: Our Referral Service to Various Dental Offices across Sumter
Doctors Multiple
Description Call our Sumter referral service Emergency Dentists USA phone number and get connected to an emergency dentist in Sumter, SC in seconds! We provide a service that will get you to the dentist that fastest and easiest way possible, you can call us 24 hours a day, 7 days a week and it's 100% free!
---
Sumter Family Dental Center
Dentist: Gregory A. Wheeler, DMD, and Eddie C. Durant
Address: 852 W, Liberty St. Sumter, SC ,29150
Website: www.sumterdental.com
Phone Number: (803) 773-3328
Description:
Sumter Family's PA provides you with a general emergency dentist and a walk in dentist services. Their services are in four categories that include prevention and hygiene, cosmetic dentistry, periodontal disease, and dental restorations. Their prevention and hygiene include services such as Home Care, Sealants, Fluoride Treatment, Dental X-Rays, And Dental Exams and Cleanings. Their cosmetic dentistry service includes Tooth Whitening, Porcelain Fillings, Composite Fillings, Dental Implants, Porcelain Crowns, Porcelain Veneers, Dental Implants, Porcelain Inlays, Porcelain Fixed Bridges, and Porcelain Onlays. Their periodontal disease cares services include Diagnosis, Periodontal Maintenance, and Non-Surgical Treatment. Sumter Family's dental restoration services include Dental Implants, Composite Fillings, Dental Crowns, Fixed Bridges, Amalgam Fillings, Root Canal Therapy, Inlay Restorations, Dentures and Partial Dentures, among other dental services.
Office hours:
Monday 7 am to 7:30 pm
Tuesday 7 am to 7:30 pm
Wednesday 7 am to 7:30 pm
Thursday 7 am to 7:30 pm
Friday 7 am to 7:30 pm
Saturday – Closed
Sunday – Closed
---
Aspen Dental
Dentist: D. Dixson, Lead Dentist
Address: 1257 Broad Street Sumter, SC 29150
Website: www.aspendental.com/dentist/sumter-sc-29150-1973
Phone Number: (803) 305-0232
Description:
They have dental care clinics in multiple locations around the nation that might be an added advantage if your career needs you to change locations constantly. Their Dental services are divided into three main categories, which are specialty services, general dentistry, and denture services. The denture services include Denture Repairs, Broken Denture Repairs, and Denture Fixing that come with a Money Back Guarantee. The specialty services include the screening of oral cancer and the digital radiography. Their General dentistry service includes Fillings, Tooth extractions, oral surgery, tooth extractions, treatment of gum disease, and crown and bridge work.
Office hours:
Monday 7 am to 5 pm
Tuesday 7 am to 5 pm
Wednesday 7 am to 5 pm
Thursday 9 am to 7 pm
Friday 8 am to 1 pm
Saturday – By Appointment Only
Sunday – Closed
---
Wesmark Family Dentistry
Dentist: Charles Hurst and Spencer Wagner
Address: 360 W. Wesmark Blvd. Sumter, SC 29150
Website: www.wesmarkfamilydentistry.com
Phone Number: (803) 469-2060
Description:
Wesmark Family Dentistry specializes in wide range of general dentistry services, cosmetic dentistry, endodontics, periodontics, Invisalign, Clear Correct, implant, and Perio Protect. The general services include Oral Exams and Cleanings, Bridgework and Crowns, Extractions And Dental Implants, Fillings And Oral Cancer Screenings, Orthodontics, Removable Dentures, Root Canal Treatment, TMD Treatment, Sealants, And Tooth Decay Prevention. They have designed their services help to restore your dental health to near perfect status. They prevent cavities, reduces the chances of catching infections and diseases. They also boost your confidence by improving your smile.
Office hours:
Monday 8 am to 5:30 pm
Tuesday 8 am to 5:30 pm
Wednesday 8 am to 5:30 pm
Thursday 8 am to 5:30 pm
Friday 8 am to 5:30 pm
Saturday – Closed
Sunday – Closed
---
Be Ready For Your Emergency Dental Sumter Visit
You need be ready for your emergency dental care in Sumter visit for your sake and your family's sake. Readiness for emergency dental visits in Sumter gives you peace of mind and ensures that you will not suffer in case of a dental emergency. There are several things you need to keep in mind when getting ready for a dental emergency in Sumter. First, you need to get the contacts of your dental clinic. Next, you need to call them and ask what forms of payment they accept. You then have to get all your documents and have them in one place. These include your ID, insurance papers, and emergency cash. Finally, you need to ask them how you can get access to their dental services in case of an emergency. Ask them if they offer a 24-hour dentist emergency service Sumter, SC. You also need to have one or two people whom you can call in case of an emergency tooth extraction in Sumter. That is because such a procedure might leave you unfit to drive due to the pain before treatment or anesthesia after you get treated.
Choosing the Right Walk in Urgent Care Dentist in Sumter
When choosing your urgent dental care dentist, you need to do a background check on them. That will enable you to avoid dentists who may not serve you to the recommended standards. You can start by going through the local dentistry website to see if they are listed and approved. You can also search for online reviews to find out what other people are saying about them. You also need to check out which colleges they attended and confirmed with those colleges if you are in doubt. Finally, you need to make sure they are walk in dentist in Sumter. That is because you may not always be in a position to make an appointment during an emergency dental clinic visit. That is all you have to do to prepare for an emergency dental visit Sumter, SC. A reliable dental service is one of the best gifts you can give to people you love.
Medically Fact-Checked & Written by Our Dental Editorial Team
You can read more about our editorial guidelines by clicking this link and learn more about the Emergency Dentists USA editorial team here.