Helping Thousands of People Each Year Find Dental Services
Emergency dental surgery, cavities, general dental care.
Find immediate help, no insurance required.
Get relief from chipped, cracked or lost teeth, abscesses or toothaches.
Emergency Dentist Temple City, CA
Temple City, CA emergency dentists are trained and skilled in many different areas of dentistry. These dentists offer extended hours and are available in case of a dental emergency. Calling an emergency dentist in can possible save a tooth that has been knocked out, chipped, cracked or broken. They will be able to provide relief for the most excruciatingly painful dental emergency. Keep in mind emergency dentist is usually your regular dentist that schedules blocks of time for emergencies and has an after hours line for you contact in case of an emergency.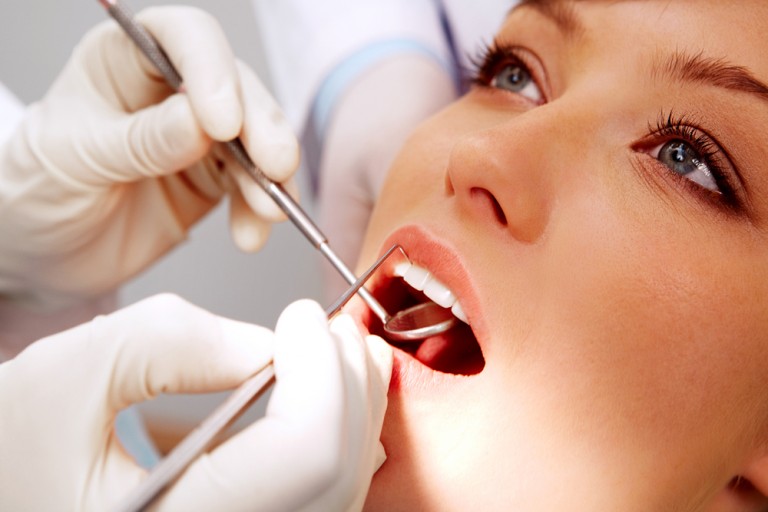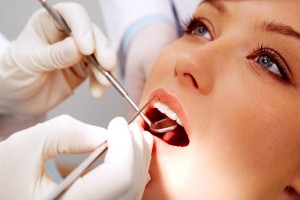 Here Are the Best 24 Hour Dentist in Temple City
Are you looking for a 24-hour dentist in Temple City? Well, you have come to the right place. In this guide, we review the top three 24 hour dentists in Temple City. We will also give you their names, offices hours, and where they are located. We will also tell you what you need to know in case you want to make an emergency dental clinic visit to any one of them. They are among the best in Temple City when it comes to emergency dental care.
---
Emergency Dentists USA Temple City Referral Service
Phone Number: Click to Call:
Address: Our Referral Service to Various Dental Offices across Temple City
Doctors Multiple
Description Call our Temple City referral service Emergency Dentists USA phone number and get connected to an emergency dentist in Temple City, AZ in seconds! We provide a service that will get you to the dentist that fastest and easiest way possible, you can call us 24 hours a day, 7 days a week and it's 100% free!
---
Pinnacle Dental Care
Dentist: Tai K. Mao DDS
Address: 9925 Las Tunas Dr, Temple City, CA 91780
Website: drmaodental.com
Phone Number: (626) 286-3033
Description:
It is Dr.Tai and his team's goal to serve their patients to the best of their ability with excellent care and customer service. Their patients are our number-one priority, and they do whatever it takes to make sure they leave their office with a healthy, happy smile. They offer a wide range of comprehensive dental care, including general, restorative, and cosmetic dental procedures. They only use the best, most proven techniques and services to ensure that your results are stable and long lasting.
Office hours:
Monday 9 am to 6 pm
Tuesday 9 am to 6 pm
Wednesday 9 am to 6 pm
Thursday 9 am to 6 pm
Friday 9 am to 6 pm
Saturday 9 am to 3 pm
Sunday – Closed
---
William W. Lin Aesthetic and Implant Dentistry
Dentist: William Lin DDS
Address: 5405 Baldwin Ave, Temple City, CA 91780
Website: keepusmiling.com
Phone Number: (626) 282-4548
Description:
At William W. Lin, D.D.S., their focus is on quality of care and patient comfort. They provide quality dentistry in Temple City, CA and cities like Rosemead, Pasadena, San Gabriel, Walnut, Arcadia, El Monte and Baldwin Park. They will do their best to assure a great experience throughout your treatment process.
Office hours:
Monday 9 am to 6 pm
Tuesday 9 am to 6 pm
Wednesday 9 am to 6 pm
Thursday – Closed
Friday 9 am to 6 pm
Saturday 9 am to 2 pm
Sunday – Closed
---
Lad Family Dentistry
Dentist: Dr. Chiman Lad DDS
Address: 5813 Temple City Blvd, Temple City, CA 91780
Website: toptemplecitydentist.com
Phone Number: (626) 287-4094
Description:
Dr. Chiman Lad, Dr. Sunjay Lad DDS, and their staff are one of the leading general dental practices in Temple City.They understand the importance of good dental hygiene and your oral health. They are committed to providing you with the best dental care in a wholesome family environment. From common problems with correct brushing and flossing to more serious issues related to gum disease and restorative dentistry, they provide an array of dental services to meet your specific dental goals all in one convenient location. From the time you walk in for your initial visit to the culmination of your treatments, their staff will take great care of you.
Office hours:
Monday 8 am to 5 pm
Tuesday 8 am to 6 pm
Wednesday 8 am to 6 pm
Thursday 8 am to 5 pm
Friday 7 am to 3 pm
Saturday – Closed
Sunday – Closed
---
Have you ever had an emergency dental visit to your dental clinic in Temple City? There are several factors you need to keep in mind to make your visit easy for yourself and the dentistry clinic. The first thing you have to do is to get your insurance papers and ID. Then next step is to call the dentist clinic and find out if they accept your dental insurance. Some dental clinics such as Beyer Dental accept all insurance plans and will even help you to follow your insurance claim. You also need to have some money to pay for your consultation. It is possible your dental clinic receptionist is not allowed to let you see the doctor unless you have paid the consultation fee, or you have a valid dental insurance cover. You can also call to confirm if the dentist can see you without you having paid the consultation fee. Once you get to the dental clinic and all goes well, the dentist may decide to start the treatment immediately. Such a treatment may include an emergency tooth extraction. If you get an emergency tooth extraction in Temple City, you may not be able to drive home safely by yourself. You will need a driver to drive you home. That means you may have to make the visit with a family or friend to drive you home after the emergency dental procedure by the emergency dentist who was on call. Do you have any allergies to medication? That information should be shared with the emergency dentist during your emergency dental care visit in Temple City. It will enable the dentist to avoid giving you anesthesia or other medication that is known to cause an allergic reaction. Those are the main things you need to take care of before you make an emergency dental visit to a dental clinic in Temple City, CA.
Choosing The Right Walk In Urgent Care Dentist in Temple City
Choosing a dental provider can take time. You can research the dentist and perform background checks, read reviews online, speak to other patients as well as family and friends to find out their opinions. You can do this to find an urgent care dentist as well, as long as you do this ahead of time. If you have not, and wait to find a walk in dentist in Temple City, CA after a dental emergency, you can use your local dental society website of Temple City to perform background checks.