Helping Thousands of People Each Year Find Dental Services
Emergency dental surgery, cavities, general dental care.
Find immediate help, no insurance required.
Get relief from chipped, cracked or lost teeth, abscesses or toothaches.
Emergency Dentist York, PA
It is 2 o'clock and you just woke up with the worst toothache ever. You need to find an Emergency Dentist York, PA but where should you turn. There are so many options and many don't even have emergency hours. Well, we have found those and have emergency hours compiled them here for you.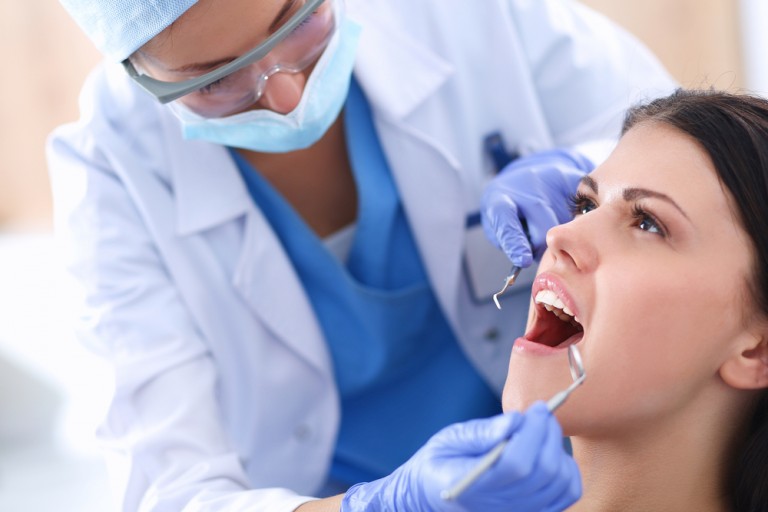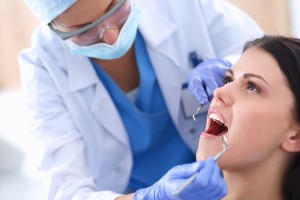 Find A 24 Hour Dentist In York, PA Through Us
24 hour dentist York PA is easy to find when the list is all compiled for you. A lot of dentists are out there but, they don't have emergency hours. We know that you need someone who is going to be there 24/7 and that is what we are here for, finding one for you. Below is a list of dentist that offer 24 hour availability.
---
Emergency Dentists USA York Referral Service
Phone Number: Click to Call:
Address: Our Referral Service to Various Dental Offices across York
Doctors Multiple
Description Call our York referral service Emergency Dentists USA phone number and get connected to an emergency dentist in York, PA in seconds! We provide a service that will get you to the dentist that fastest and easiest way possible, you can call us 24 hours a day, 7 days a week and its 100% free!
---
Dental Dreams Dentistry for Kids and Adults
Address: 351 Loucks Road, Suite E4 York, PA 17404
Website: www.dentaldreams.com
Phone Number: (717) 848-3600
Description:
Dental dreams have offices across the country for both kids and adults. They specialize in both preventative and cosmetic dentistry. The office will make you feel warm and comfortable with their cheerful staff the moment you enter. Affordability is another important element and they provide for all financial situations.
Office hours:
Monday 10 am to 6 pm
Tuesday 10 am to 6 pm
Wednesday 10 am to 6 pm
Thursday 10 am to 6 pm
Friday 10 am to 6 pm
Saturday 9 am to 1 pm
Sunday – Closed
---
West York Dental
Dentist: Dr. Sadiq
Address: 1623 Rodney Road York, PA 17408
Website: westyorkdentalcare.com
Phone Number: (717) 764-8541
Description:
West York Dental offers general, cosmetic, restorative and comfort dentistry for all ages. From the moment you walk in you will be greeted with compassion and warmth. Then you will be taken to a state of the art room that is comfortable for your cleaning or procedure. You are in good hands with West York Dental and they have special emergency hours. Give them a call to get on the schedule.
Office hours:
Monday 7 am to 7 pm
Tuesday 7 am to 7 pm
Wednesday 7 am to 7 pm
Thursday 7 am to 7 pm
Friday 7 am to 7 pm
Saturday 8 am to 3 pm
Sunday – Closed
---
Bowser Dentistry
Dentist: Dr. Carl Bowser, Dr. Brian Bowser, and Dr. Robert Bowser
Address: 2161 E Market St, York, PA 17402
Website: bowserdentistry.com
Phone Number: (717) 757-3474
Description:
Bowser Dentistry is a family run office that offers cosmetic and preventative dentistry to those of any age. From the moment you enter the office, you will notice the warmth of the receptionist greeting you. They work with all the latest technology advancements and all of the staff is highly trained. Give them a call today to set up an appointment.
Office hours:
Monday 8 am to 5 pm
Tuesday 8 am to 5 pm
Wednesday 7 am to 5 pm
Thursday 7 am to 1 pm
Friday 7 am to 1 pm
Saturday – Closed
Sunday – Closed
---
Be Ready For Your Emergency Dental York, Pennsylvania Visit
There are a few things that you can do in order to get ready for your emergency dental York PA. The first, thing to do is to make sure that they take your particular insurance. Next, make sure you bring your paperwork, insurance card, and payment. When you go to an emergency dental care York, PA makes sure that you have a driver to take you home from an emergency tooth extraction York, PA for everyone's safety.
Chose The Right Walk In Urgent Care Dentist in York, PA
When picking an urgent care dentist York, PA you want to make sure you pick one in good standing with the local dental society. This way you know the credentials are accurate. Also make sure that you check with your friends and family for a great way to see if the dentist is a decent one before your go to your walk in dentist York, PA