Helping Thousands of People Each Year Find Dental Services
Emergency dental surgery, cavities, general dental care.
Find immediate help, no insurance required.
Get relief from chipped, cracked or lost teeth, abscesses or toothaches.
Emergency Dentist Hurst, TX
Do you need an emergency dentist in Hurst, TX? Well, you should read this guide. It is a comprehensive guide that will help you to choose the best emergency dentist in Hurst, TX. You will also learn valuable tips to keep in mind when selecting the best emergency dentist.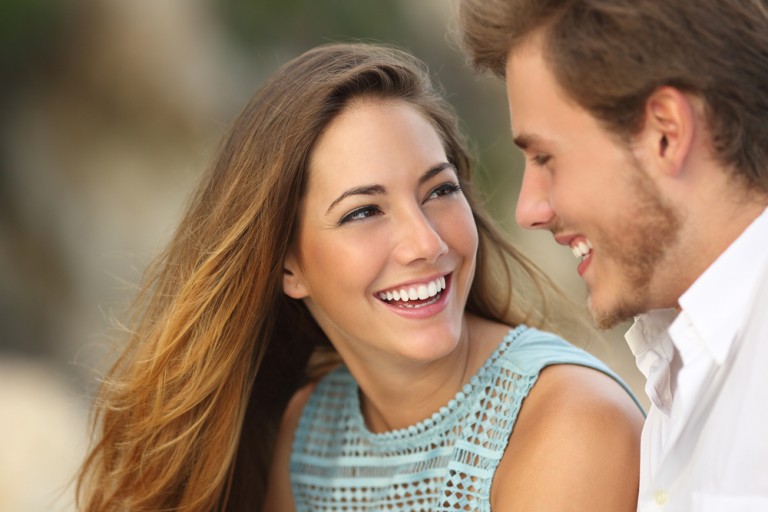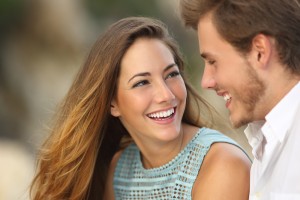 A Guide Find A 24 Hour Dentist In Hurst
Having a trusted A 24 hour dentist In Hurst, TX can save you a lot of pain when it comes to dental emergencies. You will be surprised to learn that dental emergencies do not happen during the day. They can happen at night as well. That is why you need to find the best 24-hour dentist to help you during a dental emergency. The first step is to find out which emergency dental care clinic is open for 24 hours. Most clinics will have a dentist-on-call who will respond to emergency dental issues in Hurst, TX.
---
Emergency Dentists USA Hurst Referral Service
Phone Number: Click to Call:
Address: Our Referral Service to Various Dental Offices across Hurst
Doctors Multiple
Description Call our Hurst referral service Emergency Dentists USA phone number and get connected to an emergency dentist in Hurst, TX in seconds! We provide a service that will get you to the dentist that fastest and easiest way possible, you can call us 24 hours a day, 7 days a week and it's 100% free!
---
HEB Dental
Dentist: Dr. Michael Werhle, Dr. Michael Wing, and Dr. William Wyatt.
Address: 1345 Precinct Line Rd. Hurst, TX 76053
Website: www.hebdental.com
Phone Number: (817) 284-0033
Description:
If you need to get an emergency tooth extraction, cosmetic dental care, or a dental emergency care in Hurst, TX, then you should consider this dentistry. They have a big team of professional dentists and other supporting dentist staff. That means that they will have a dentist to attend to you in an emergency. They accept insurance, cash, credit cards, and debit cards. They have over 100 years of combined dental care experience. They are therefore qualified to be among the best emergency dental clinics in Hurts, TX. If you need a 24-hour dentist, they are among the top dentist clinics that can offer you that service.
Office hours:
Monday 7 am to 1 pm
Tuesday 7 am to 1 pm
Wednesday 7 am to 1 pm
Thursday 7 am to 1 pm
Friday 7 am to 1 pm
Saturday 8 am to 2 pm
Sunday – Closed
---
Dossett Dental Hurst
Dentist: Dr. Todd Anderson
Address: 618 W Harwood Rd, Hurst, TX 76054
Website: www.dossettdentalhurst.com
Phone Number: (817) 500-0651
Description:
They offer a range of dental services that include dental implants, emergency dental services, root canal treatment, porcelain veneers, sedation dentistry, dental surgery, dental crowns, Invisalign, tooth whitening, among other urgent dental care services. If you plan to pay using your insurance, they encourage you to contact them in advance to find out if they accept it. If you plan to pay cash, then you do not need to call. They are a walk in dentist clinic. You will also be happy to know that they are open for six days a week, and therefore you do not need an appointment to get dental treatment on a Saturday morning.
Office hours:
Monday 8 am to 5 pm
Tuesday 10 am to 7 pm
Wednesday 8 am to 6 pm
Thursday 8 am to 5 pm
Friday 8 am to 4 pm
Saturday 8 am to 2 pm
Sunday – Closed
---
Hurst City Family & Cosmetic Dentistry
Dentist: Christian U. Nwokorie, DMD
Address: 331 West Harwood Rd. Suite A, Hurst, TX 76504
Website: www.hurstcitydental.com
Phone Number: (817) 369-3290
Description:
They focus on offering the best emergency dental care in Hurst, TX for your Family. If you have little children, you should consider their services. Apart from emergency dental care, they also offer you other dental services such as tooth extractions, dental bridges, bad breath, dental crowns, dental implants, dental bridges, root canal therapy, periodontal deep cleaning, among other specialized dental services. They accept most standard forms of payment such as cash, credit cards, debit cards, and insurance. Their professional dentist uses the latest technologies to deliver the best dental care health to their patients.
Office hours:
Monday 9 am to 5 pm
Tuesday 11 am to 7 pm
Wednesday 9 am to 5 pm
Thursday 11 am to 7 pm
Friday 10 am to 6 pm
Saturday – Closed
Sunday – Closed
---
Be Ready For Your Emergency Dental Hurst Visit
Are you prepared to handle an emergency dental issue in Hurst, TX, in the middle of the night? You should because at night there are a few dental clinics that stay open. You need to have your insurance papers ready as well as your ID. You also need someone to accompany you during the emergency dental care visit in Hurst, TX. Sometimes you may be given a consent form to sign during an emergency tooth extraction in Hurst. It is, therefore, best to have someone who is family accompany. Finally, you need to call them to see if they have someone on duty.
Choosing The Right Walk In Urgent Care Dentist in Hurst
The most important things to consider when choosing an emergency dentist in Hurts, TX, are their reputation, training, and payment modes. You can get to know about their training by visiting the local dental society website for Hurst, TX. Once you have been able to verify that they are certified and registered, you should now confirm if they have a good reputation. If they have multiple negative reviews and very few positive reviews, therefore, you should choose another urgent care dentist, Hurst TX. The final things you should confirm is if they accept insurance, credit cards, and debits cards. The best walk in dentist in Hurst, TX should accept all forms of payments. That way you will not have to wait to get treated because you do not have cash in hand.
Medically Fact-Checked & Written by Our Dental Editorial Team
You can read more about our editorial guidelines by clicking this link and learn more about the Emergency Dentists USA editorial team here.