All on 4 Dental Implants: The Concept and How it Works

Dental implants are a great solution for repairing dental problems, but deciding which option is best for you requires some research. One of the best treatment options available is the All on 4 Dental Implant.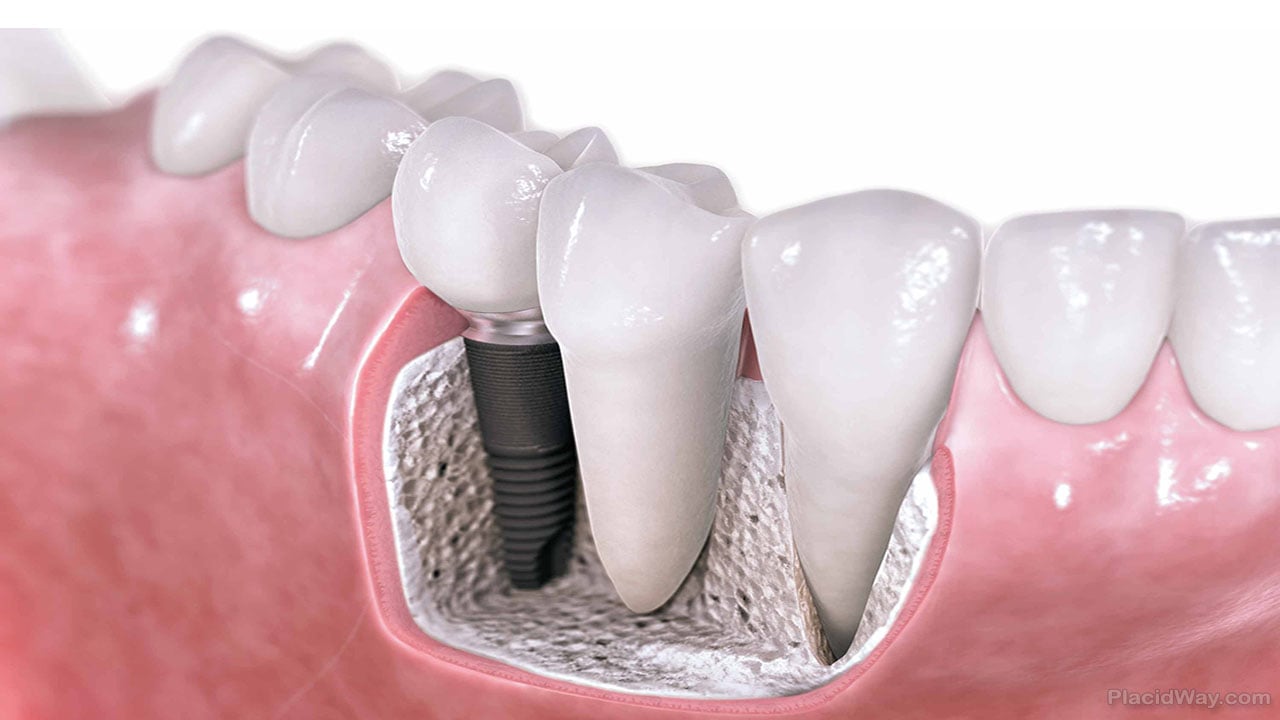 All on 4 is an implant technique that provides permanent, functional teeth that repair your natural teeth using just four implants (the norm is six or more implants). The replacement teeth look great and can be installed in just one or two dental appointments. All on 4 is available for people who have lost their teeth, are at high risk for losing their teeth, or are suffering from advanced gum disease and need to take drastic measures to repair the problems.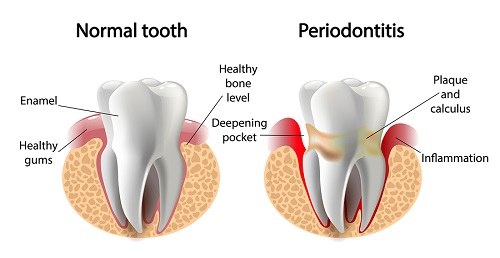 Why is All on 4 Different than Traditional Dentures?
Most people think of dentures when they think of replacing their natural teeth. Though people still use dentures, there are other options available, including All on 4 treatment.
Both the top and bottom teeth can be replaced with All on 4. And if you need a complete construction of the mouth, it's possible to replace both dental arches in a single procedure.
Advantages of the All on 4 include:
Permanent fixed in the mouth, like natural teeth
Maintained at home and cleaned at the dentist in the same way as natural teeth
Do not shift or fall out while in use
Allow users to bite naturally and continue to enjoy foods they love
Do not cause the same irritation as dentures because of how they are installed
Improve jaw bone health
Stop jaw bone loss
Do not require the same maintenance and upkeep as dentures and require no soaking, adhesives, or storage
Less bulky than traditional dentures
Tend not to trigger the gag reflex or interfere with eating in other ways
Is the All on 4 Better than Conventional Implants?
All on 4 has taken conventional dental implants and improved on an already great system. How is the system better than the options you had up until now?
All on 4 uses only four implants. Other implants might require up to 20 implants to be placed when you combine upper and lower jaw bones. This many implants is expensive, not to mention the implantation required more surgery, more risk, and longer recovery times.
All on 4 can be installed in just one surgical procedure. You'll have a full set of new teeth after just one implantation. This decreases the risks associated with implantation and reduces recovery time. Older implants could take up to a year and a half to complete and often required bone grafting—something that's not needed with All on 4.
All on 4 has a much higher success rate than conventional implants. One study showed that nearly every patient who had received an All on 4 implant was still comfortable and enjoying their smile a decade later.
Who Should Consider All on 4?
All on 4 is a great option for just about any candidate for dental implants. Patients undergo an initial consultation where they learn about the pros and cons of this and other implants, and with the help of their dentist and orthodontist, determine if All on 4 is right for them.
During the consultation, your dentist will assess your gum and jaw bone health, your medical history, and your surgical risks. There is no such thing as being "too old" for All on 4, but if you've developed age-related issues, including osteoporosis, it could be a factor in deciding whether or not All on 4 is right for you.
Keep in mind, though, All on 4 has an extremely high success rate, there are things within a patient's control that affect his or her success with the implant. For instance, smoking, drinking too much alcohol, and ignoring post-operative advice tends to increase the risk for failure. It's also possible that having diabetes could affect the success of your implant. This isn't to say you aren't a candidate for this type of implant—just that you might need to consider some lifestyle changes if you think All on 4 might be the best option for you.
What Should I Expect If I Choose All on 4?
All on 4 can be installed in just a single visit, but it's recommended that you take a few days off from work to recover. Patients do return to work the following day, but it's better to schedule a few days to adjust.
The implantation requires surgery and the fitting of the prosthetic devices (the teeth). There is then a follow-up visit to make sure you're adjusting well and that the implants are healing and performing properly. Our goal is to give you the most comfortable, natural feeling end result as possible, and, if needed, we'll make adjustments based on the initial outcome of implantation.
Since installing All on 4 is a surgical procedure, you'll be given a sedative to relax you overall, as well as a local anesthetic to prevent you from feeling the pain of the surgical implantation. Most patients report feeling totally comfortable and at ease during their procedure. Afterward, they experience mild discomfort that usually only lasts for a few days at the most.
All on 4 is a great option for those who are considering dentures or implants and want a solution that is easy to care for and gives the appearance of natural teeth. As a matter of fact, All on 4 is one of the most natural looking "false teeth" options available today. The teeth you'll get are virtually indistinguishable from a natural set of healthy teeth and can be used in much the same way.
If you're struggling with dental health and your dentist has recommended dentures or dental implants, All on 4 might be the right option for you. These implants provide a safe, efficient solution for replacing your natural teeth. They look just like regular teeth and allow you to eat, speak, and enjoy life just as you did when you had a mouthful of healthy natural teeth.