Gluten Free Toothpaste: How Gluten Free Toothpaste Keeps You Clean & Healthy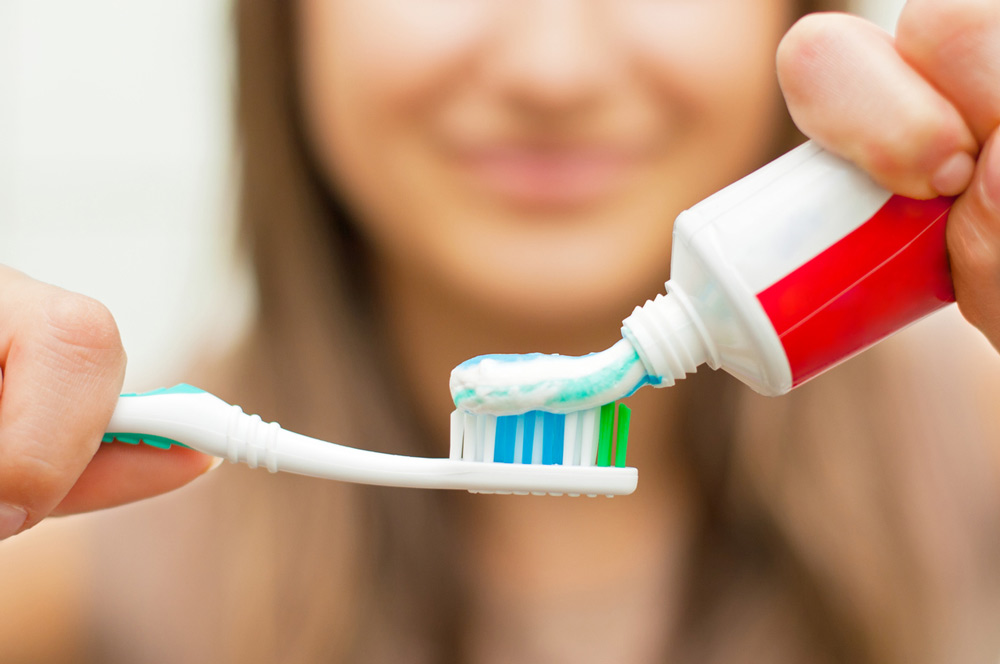 Gluten-free toothpaste has become widely available to buy on the market these days, yet many people are unaware of the benefits it can offer to those suffering from gluten intolerance. These toothpastes avoid containing gluten, which is the source of many digestive issues. Most people think that gluten is only contained in wheat-based foods like rye and barley, but it is also found in hundreds of other cosmetic products such as toothpaste and creams. If you are gluten intolerant, suffer from allergies, have another type of gluten sensitivity, or you just want to live the gluten-free lifestyle, then you should remember to avoid using products that use this protein as a binding or stabilizing agent.
Is Gluten Free Toothpaste Effective?
If you are considering switching to gluten-free toothpaste, you can rest assured that it will have exactly the same cleansing effect as standard toothpaste, thanks to containing the same key active ingredients such as:
Xylitol– responsible for preventing cavities forming and encourages saliva flow to avoid dry mouth.
Baking soda– a mild abrasive that works to erase surface stains on your teeth and neutralizes acids.
Calcium phosphate– this ingredient helps you control tartar buildup, as well as remind realizing your teeth.
It's important to remember that gluten doesn't actually contribute to the cleansing process, tooth health, act as a whitening toothpaste, or any other form or oral care, so there is no reason that you won't be able to find a gluten-free version that is equally as good as your current toothpaste of choice to match your gluten-free diet.
Do I Need to Use Gluten Free Toothpaste?
With so many gluten-free products, many people are starting to recognize the health benefits of cutting gluten out of their diet in order to lose weight or feel less lethargic and bloated. There is also a lot of hype around leading a gluten-free lifestyle, which tends to encourage people to make drastic changes through scare tactics, so it's important to bear that in mind. When it comes to dental care, however, the only real reason to ensure you are using toothpaste that doesn't contain traces of gluten is if it causes your allergies to flare up. There is one particular circumstance where you should seriously consider using toothpaste that is gluten-free.
If You Have Been Diagnosed with Celiac Disease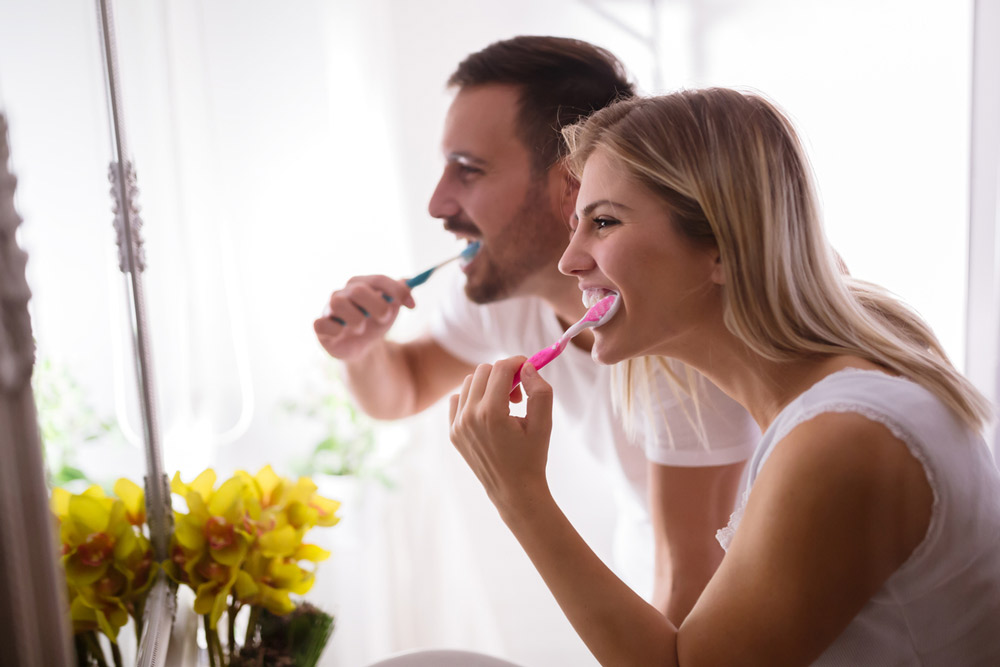 If you suffer from celiac disease, then you need to be very mindful of everything you put in your body. Using toothpaste that contains gluten can irritate your digestive tract quickly and cause you significant discomfort as well as leading to more severe issues in the long run. If you are unsure which products are safe to use, ask your dentist or do some research online. Most reputable brands will provide a complete list of the ingredients they use.
Although we are not supposed to swallow toothpaste habitually, it's impossible not to ingest at least a small amount of product when we brush our teeth. With this in mind, you should recognize that swallowing even the smallest amount of toothpaste could be harmful if you have strong gluten intolerance.
Where Can I Buy Gluten Free Toothpaste?
You will find that there are a ton of gluten free toothpaste readily available for those who have allergies to gluten. You can easily find them on the shelves of your supermarket or drug store. Many reputable brands that you will have heard of are opting to use cellulose gum as thickening agents, which allow them to create kinds of toothpaste that are completely gluten-free.
What Should I Look for in Gluten Free Toothpaste?
If you have decided that going gluten-free when buying toothpaste is going to be beneficial for you, it's important to know what to look for before making a choice. If you are not too concerned about using entirely natural and organic products, then all of the standard drugstore brands of toothpaste like Colgate offer gluten-free options at a similar price. If preserving your dental health is of prime importance to you, then always be sure to select a brand of toothpaste that contains fluoride. Additional ingredients could include:
Sorbitol
Natural flavorings like peppermint or eucalyptus
Water
Cellulose gum
Final Thoughts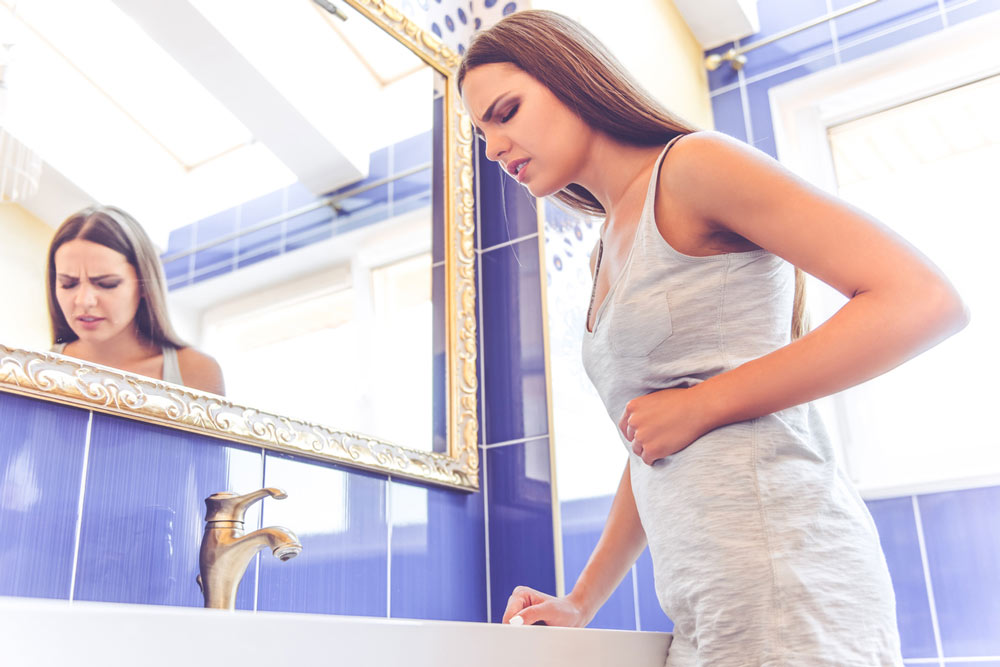 Celiac disease or gluten intolerance is not something that should be taken lightly. If you notice the following side effects on a regular basis even though you do your best to avoid foods containing gluten, then it is time to switch over to using gluten-free toothpaste to keep you feeling fit and healthy.
Cramps in or around your abdomen
Feeling bloated and sluggish
Runny stools
Feeling constipated
Nausea
It´s also worth noting that there is a difference between "natural" and gluten free toothpastes. While some companies might promote their organic products, this doesn't mean that it is gluten free. If in doubt, you should book an appointment with your dentist and listen to their advice.