Helping Thousands of People Each Year Find IMMEDIATE Dental Services
Get relief from chipped, cracked or lost teeth, abscesses or toothaches.
Emergency dental surgery
24 hour services - Includes weekends, nights and holidays
Our dentists accept PPO private insurance, cash or credit only
Do You Need an Oral Appliance for Sleep Apnea?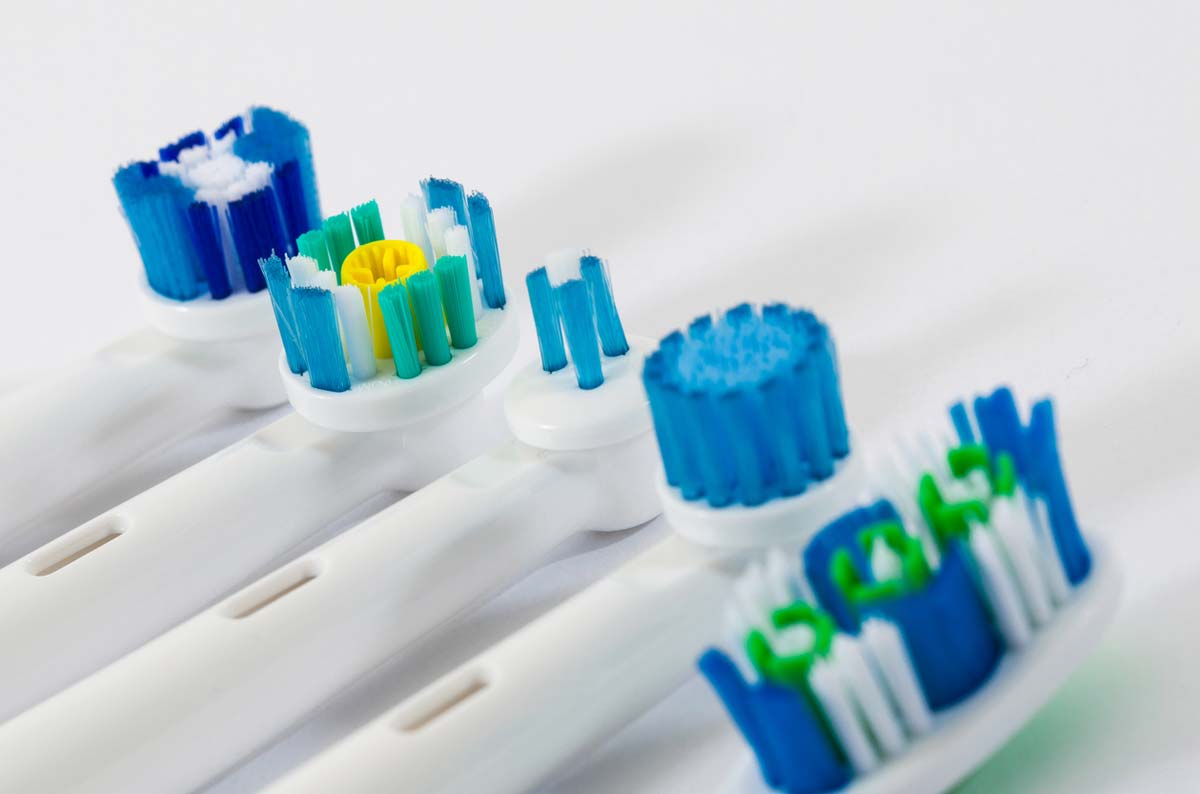 Sleep apnea is a sleep disorder in which the person suffering from it has periods of shallow breathing or pausing in breathing while they are asleep. The paused or shallow breathing occurs when a person's upper airway becomes blocked during sleep.
A person who suffers an episode of sleep apnea typically experiences repeat episodes of stopped breathing while they are asleep.
There are three different types of sleep apnea, which include:
Sleep apnea can be a potentially serious condition. The type of treatment a person receives for sleep apnea will vary from person to person.
What Are the Symptoms of Sleep Apnea?
There are varying different symptoms of sleep apnea. Some of them include:
If you notice that you are snoring loudly to the point that you are waking yourself or others up, you may want to visit a doctor. You should also look for any signs of shortness of breath or even choking upon waking. People who suffer from sleep apnea also typically experience extreme fatigue during the day. If you notice that you are having moments of stopped breathing or shortness of breath while asleep and are also very tired during the day, speak to your doctor to about a possible diagnosis for sleep apnea.
How Do You Treat Sleep Apnea?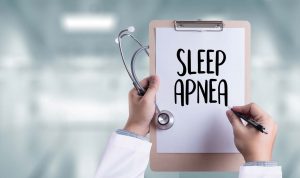 There are many different treatments you can for sleep apnea. Some of these forms of treatment include oral appliances and breathing machines. Although oral appliances are not necessary, in all cases, many doctors recommend them for mild to moderate forms of sleep apnea. Other forms of treatment include breathing devices like continuous positive airway pressure (CPAP) machines, mouthpieces, or implants. Your doctor will make recommendations for you based on how severe your sleep apnea is, your preferences, age, and overall health.
Oral Appliances vs. CPAP Machines
Most doctors recommend CPAP machines for patients suffering from sleep apnea. Although CPAP machines are very common, some people prefer oral appliances like jaw advancing devices or mandibular advance devices, which are custom-made to fit the shape of a person's mouth and teeth to not only help prevent sleep apnea but also stop snoring.
CPAP machines are types of face or nasal masks that people wear while they are asleep. Connected to the mask is a pump which provides airflow into the user's nasal passage. This keeps their airway open. There are many different types of CPAP machines. Some machines offer fixed air pressure while others automatically adjust the air pressure. CPAP treatment can help improve a person's quality of sleep, improve their sleep apnea symptoms, and improve his or her overall health and life.
Although CPAP machines can significantly help a person's condition, some users may find certain machines uncomfortable. This is why it is important to speak to your doctor who can recommend different machines which may be more comfortable for you.
CPAPs are the most effective forms of treatment for obstructive sleep apnea. It is the most commonly used treatment choice and can also help reduce or stop snoring. Some people, however, prefer using oral appliances, as CPAP machines can make them feel claustrophobic, can cause uncomfortable skin irritation, or even fall off at night because of its size. This is why doctors also recommend oral appliances like mouth guards as healthy alternatives.
How Do Oral Appliances Work?
Oral appliances for treatment of sleep apnea work to move a person's jaw forward to make the size of their upper airway larger. This reduces the amount of air resistance which causes both snoring and sleep apnea.
Oral appliances have many different benefits. Not only are they small, portable, and discreet, but they also produce immediate results.
There are many different types of oral appliances for sleep apnea. Mandibular advance devices look similar to retainers or sports mouthguards. This type of device fits into a person's mouth and snaps over their teeth and their upper and lower dental arches with a metal hinge which connects the pieces. Oral appliances like this work to lower the jaw and tongue forward, helping to prevent throat muscles from restricting back. This makes it easy for normal breathing when someone is asleep. Tongue retaining mouthpieces look similar to mandibular advance devices but have a small compartment which goes around a person's tongue. It then uses suction to hold the tongue forward and stop it from collapsing back into a person's airway.
To get an oral appliance, you should visit your dentist to get a custom fit. The pros associated with using oral appliances for sleep apnea include:
The cons associated with using oral appliances for sleep apnea include:
You should get an oral appliance for sleep apnea if:
If you suffer from sleep apnea or feel that you may have sleep apnea, consult with a doctor or sleep specialist to find out what your available treatment options are. Depending on the severity of your sleep apnea, your doctor can help you decide between a CPAP machine or oral appliance. Speak to your doctor today to go over all of your available treatment options.
Medically Fact-Checked & Written by Our Dental Editorial Team
You can read more about our editorial guidelines by clicking this link and learn more about the Emergency Dentists USA editorial team here.